Why Study Conservation and Environmental Planning?
Major/​Minor | Environmental Sciences | CAFES
As a conservation and environmental planning major, you'll focus on the scientific, field-based management of our natural resources, including wildlife, water, soil, air and human developments and the interaction of these systems. UW-River Falls offers two options for conservation and environmental planning majors:
The conservation option provides a field-based approach to managing our natural resources. You'll be prepared for careers in wildlife management, habitat restoration or interpretive services.
The environmental planning option will prepare you to pursue a career in planning, development or public policy, with an emphasis on minimizing or mitigating the environmental impacts of the built environment.
67%
Of Students Received Financial Aid in 2022-2023
$2.3M
Scholarship Dollars Awarded in 2022-2023
700+
Students in Honors Programs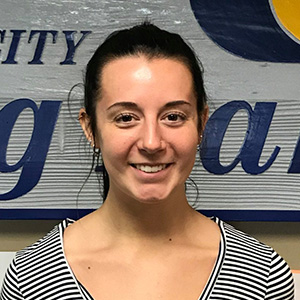 My favorite major-related experience at UWRF was my internship. I was given the opportunity to work for the city of Big Lake, Minn., as the planning intern and code enforcement officer. It was exciting to put the material that I had learned in the classroom into the professional world. As I applied what I had learned, I felt I was able to get so much more out of my internship and I was able to see the actual processes that were in place. In return, I was able to make real changes in Big Lake that are still intact today.
Lorrie McKee
Conservation and Environmental Planning
cafes@uwrf.edu // 715-425-3535
Your Degree:
Undergraduate
Area of Study:
Environmental Sciences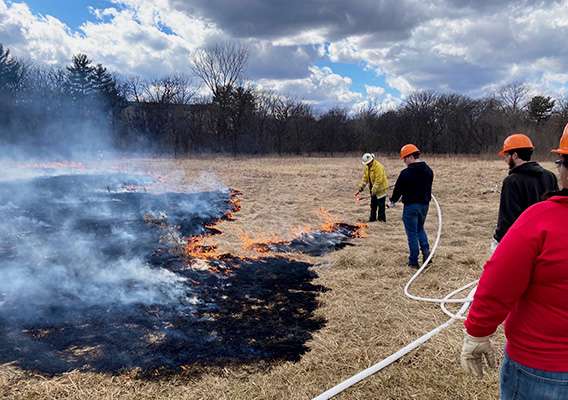 Skills and Learning Outcomes
Demonstrate knowledge of regional and global ecosystems and gain expertise in conservation management techniques.
Safely and effectively utilize field equipment used in the natural resource management field.
Understand the technical and regulatory dimensions for developing the human-built environment in ways that avoid, minimize or mitigate the impacts on natural systems.
Become proficient at the skills involved in restoring and rehabilitating degraded ecosystems.
Types of Courses
Community Decision Making
Environmental Policies and Administration
Environmental Sustainability
Foundations of Ecological Restoration
Hydrology and Water Quality
Land Use Theory and Practice
Prairie Restoration and Fire Ecology
Remote Sensing of Natural Resources
Site and Landscape Planning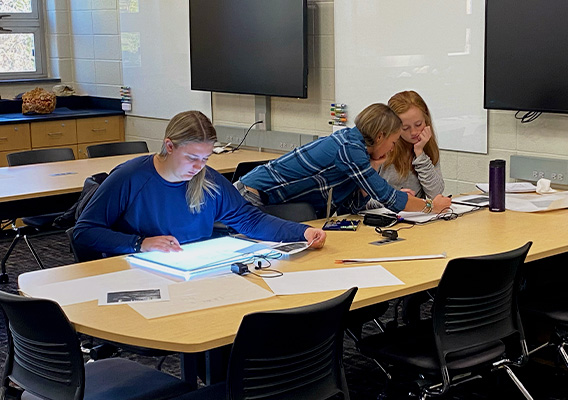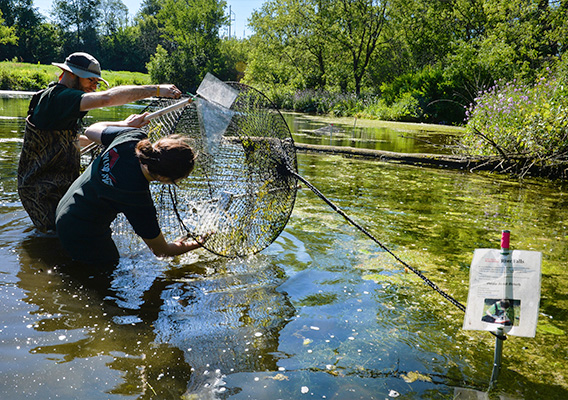 Potential Careers
Conservation and environmental planning students find work in a variety of roles including:
Community Planner
Conservation or Game Warden
Developer
Ecological Restoration Specialist
Environmental Planner
Natural Resource Manager
Park Ranger
Get More Information
Interested in learning more about UWRF or any of our 70+ areas of study? Just share your contact information and we'll be in touch!