Why Study Crop and Soil Science?
Major/​Minor | Science | CAFES
As a crop and soil science major, you'll learn the ins and outs of food, fiber and energy production. Within the major, you have three track options, allowing you to find your passion and focus your studies.
Crop Science emphasizes plants and their uses as safe and affordable food for human consumption, feed for animals and fiber and energy for everyday needs.
Soil Science explores the role of soils and soil health and lays the foundation for making economically and environmentally sustainable soil use and management decisions.
Sustainable Agriculture focuses on the use and development of economically viable agricultural systems that promote land productivity, energy efficiency, environmental stewardship and rural community viability.
94%
Of Grads are Employed or Attending Grad School
700+
Students in Honors Programs
8
Living and Learning Communities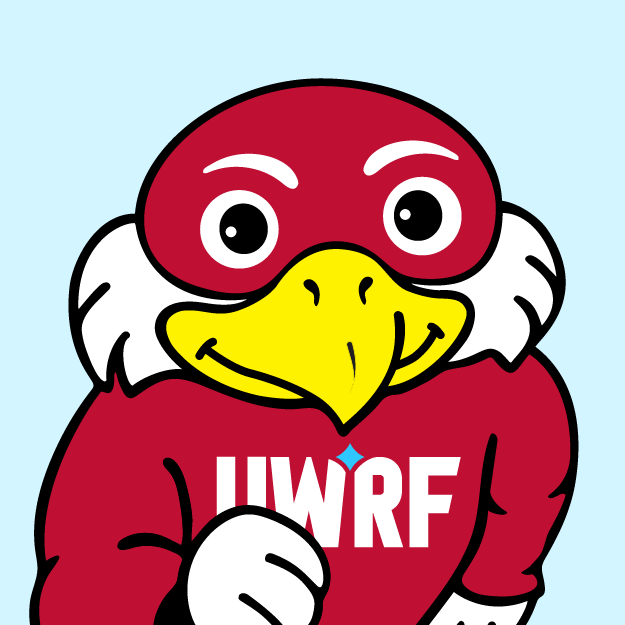 All my classes are hands-on in the field. For example, in Soil 250, our class spends every other class period at Mann Valley Farm analyzing a soil profile for textures, horizonation, color and more. The professors within this field only want to see you prosper and grow as an individual. Thanks to my professors, I obtained a job in the Soil Science Lab, joined the Soil Judging Team, conducted research within my field and found internship opportunities over the summer.
Sydney Lance
Crop and Soil Science
cafes@uwrf.edu // 715-425-3535
Your Degree:
Undergraduate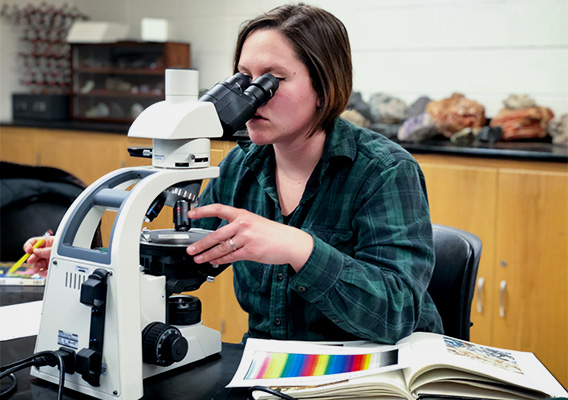 Skills and Learning Outcomes
Gain a fundamental understanding of crop science, soil science and sustainable agriculture and use that knowledge to address relevant issues.
Use and develop proficiency with field and laboratory equipment for research and problem-solving purposes.
Develop skills to effectively communicate agronomic information for both technical and general audiences.
Types of Courses
Applied Hydrology and Water Quality
Crop and Soybean Production
Crop Physiology
Environmental Sustainability
Forage Crop Production
Geomorphology and Glacial Geology
Soil and Water Conservation
Soil Physics
World Patterns of Plants and Animals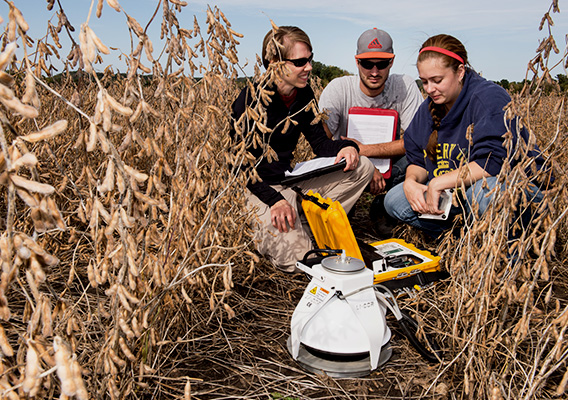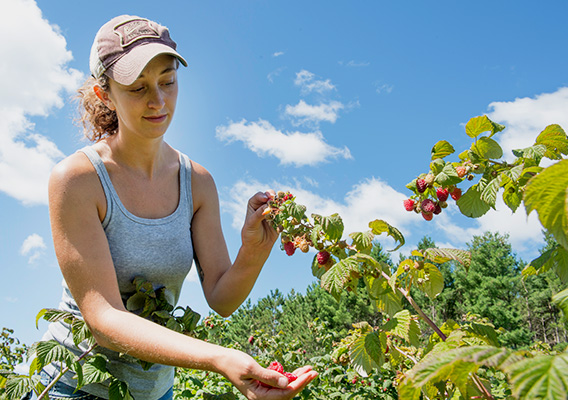 Potential Careers
Crop and soil science graduates find work in a variety of roles including:
Agronomist
Crop Specialist
Soil Conservationist
Soil Scientist
Get More Information
Interested in learning more about UWRF or any of our 70+ areas of study? Just share your contact information and we'll be in touch!