Why Study Agricultural Engineering?
Major | Agriculture/​Engineering | CAFES
Agricultural engineers combine math, science and engineering skills with creativity to design, manufacture and support a broad spectrum of machinery and structures used in the agriculture and food processing industries. You'll have the option to focus on one of three track options - Machinery Systems, Food and Process Systems or Natural Resources and Environmental Systems -  allowing you to find your passion and focus your studies.
16
Fortune 500 Companies Close to Campus
$3.28M
In Scholarships Awarded in 2021-2022
94%
Of Grads are Employed or Attending Grad School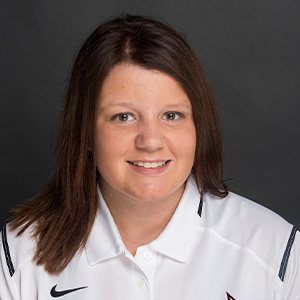 My experience in the agricultural engineering program has been amazing. I have participated in many clubs, internships, and research throughout my four years. The courses within this program have set me up to excel at all three things, along with my job after college. The professors are extremely easy to talk to and they all have an open-door policy that makes asking for help a lot easier.
Madison Schochenmaier
Agricultural Engineering
cafes@uwrf.edu // 715-425-3535
Your Degree:
Undergraduate
Area of Study:
Agriculture/​Engineering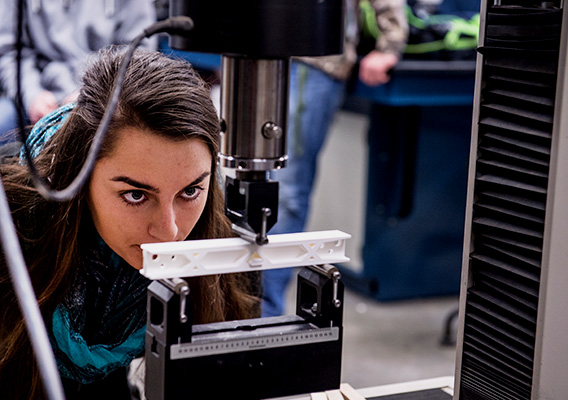 Skills and Learning Outcomes
Apply concepts of mathematics, science and engineering to identify, formulate and solve engineering problems.
Use modern engineering skills, tools and techniques.
Conduct experiments and analyze and interpret data.
Design a component, system or process within realistic constraints.
Cultivate lifelong skills including effective teamwork, written and oral communication, timeliness, quality of work, continuous improvement and the ability to adapt. 
Understand the impact of engineering solutions in a larger societal context and adhere to professional, ethical and social responsibilities.
Types of Courses
Applied Electricity
Calculus
Differential Equations
Engineering Thermodynamics
Intro to Computer Aided Design
Intro to Engineering
Off Road Machinery
Structural Analysis and Design
Watershed Engineering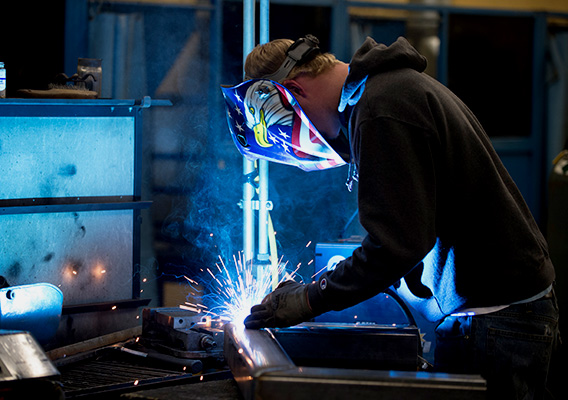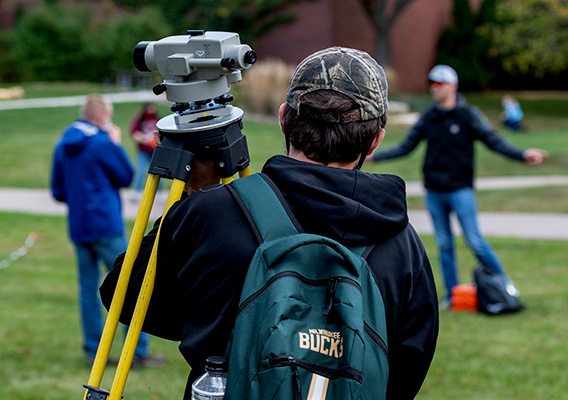 Potential Careers
As an agricultural engineering graduate, you'll be prepared for a variety of engineering jobs. Future roles for you could include: 
Agricultural or Water Resources Engineer
Applications Engineer
Design or Development Engineer
Environmental or Food Process Engineer
Product Engineer
Structural Engineer
Get More Information
Interested in learning more about UWRF or any of our 70+ areas of study? Just share your contact information and we'll be in touch!