Take Your Future to New Heights as a Falcon... 
Average class size of 25 students

Personalized review of transfer credits during academic advising with your professors

47+ majors and flexible general education requirements

$2500 Falcon Transfer Scholarships

Exceptional value (2015-2016)

WI Resident $4,075, MN Resident $4,261

Tuition & fees above are for a full-time (12-18 crs) Fall or Spring semester

Textbooks are included with your tuition & fees 
Experience the Smooth Transition, Your Natural Next Step...
"I had a great experience transferring, and still am enjoying it here even with the weight of my coursework. It was a big decision for me to come to River Falls, and in the end I am very glad I made the leap to attend. Everyone has been more than helpful throughout the process, and I know I will be truly prepared for medical school after the rigors of my program."
~ Christian Robertson, Spring 2015 from Century College, Biomedical Sciences (Pre-Med) Major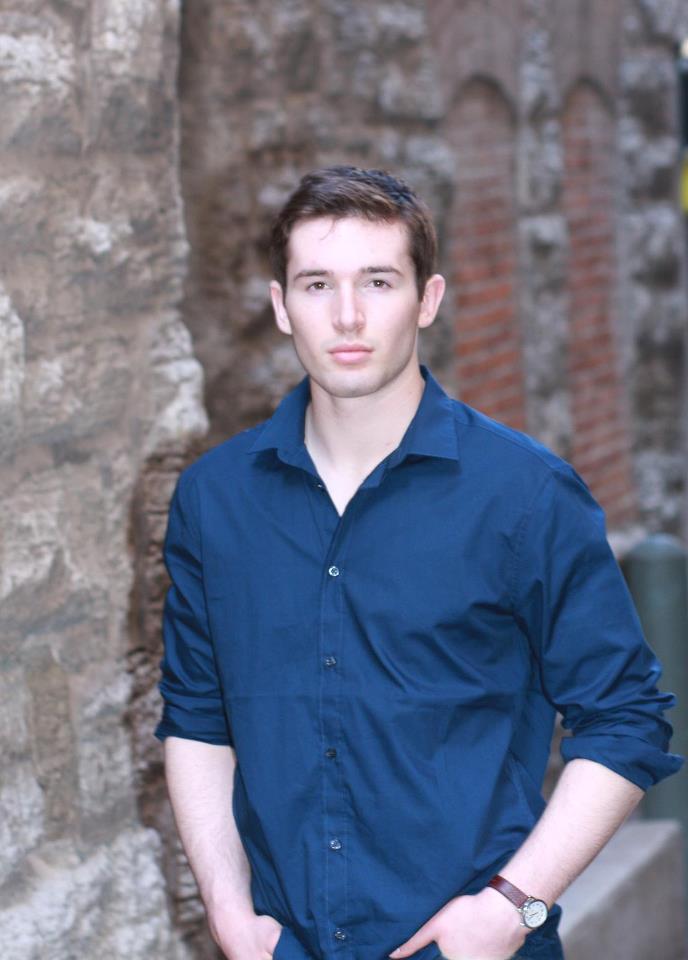 ---
"I am excited to go to River Falls because my major is education and River Falls has a very strong, well accredited program in that subject area."
~ Molly Wistl, Fall 2015 from Century College & U of M Twin Cities, Health & Physical Education Major, $2500 Falcon Transfer Scholarship Winner