Why Study Pre-Health?
Major | Health | CAS/​CEBAH
Interested in pursuing a career in the health professions? UWRF offers several pre-professional programs designed for students planning to enter the health field. Our Biology Department offers a biomedical track, allowing students to earn a B.S. in biology while preparing for licensure and certifications in various health professions, while Exercise and Sport Science also offers options for occupational and physical therapy.
We offer several affiliation agreements with external colleges. The affiliated schools provide academic credit to students who transfer into their programs from UWRF. In most cases, students begin their academic careers here at UWRF and then receive a B.S. from UWRF following one year of study at the affiliated school. Students later earn licensure or certification in a health profession from the affiliated school.
Program Details
Athletic Training
Cardiac Rehab
Chiropractic
Dental
Echocardiology, Radiography, Sonography
Medicine (Osteopathic and Allopathic)
Medical Lab Science
Nursing
Nutrition
Occupational Therapy (Biology or Exercise and Sport Science)
Optometry
Pharmacy
Physical Therapy (Biology or Exercise and Sport Science)
Physician Assistant
The types of courses you take will depend on your degree path and academic interests. However, most health professions programs require some form of hands-on learning prior to earning your degree. Whether it's clinical hours, an internship, shadowing or observation work, we understand the importance of practical, hands-on learning and we'll work with you to ensure you have access to real-world learning opportunities!
700+
Students in Honors Programs
20+
Countries Represented in the Student Body
8
Living and Learning Communities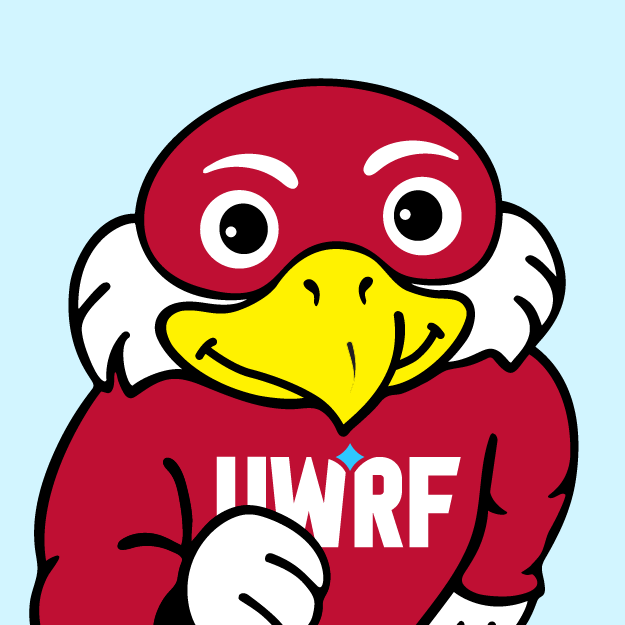 I couldn't have asked for a better program, professors, classmates and overall experience. The class sizes were small, which helped me be successful during my time [at UWRF]. The professors are so personal and will know your name by the end of the first year – it's what makes UWRF so unique.
McKenzie Cota
Get More Information
Interested in learning more about UWRF or any of our 70+ areas of study? Just share your contact information and we'll be in touch!