Why Study Marketing - Professional Sales?
Major | Business Marketing | CEBAH
Situated in a fast-paced, in-demand industry, sales and marketing careers are exciting opportunities that often lead to unlimited growth. As a marketing – professional sales major you can utilize our Center for Sales Excellence, internships, Sales Lab and sales competitions to hone your selling skills and prepare you for any sales role.
$2.3M
In scholarships awarded in 2022-2023
67%
Of students received financial aid in 2022-2023
16
Fortune 500 companies close to campus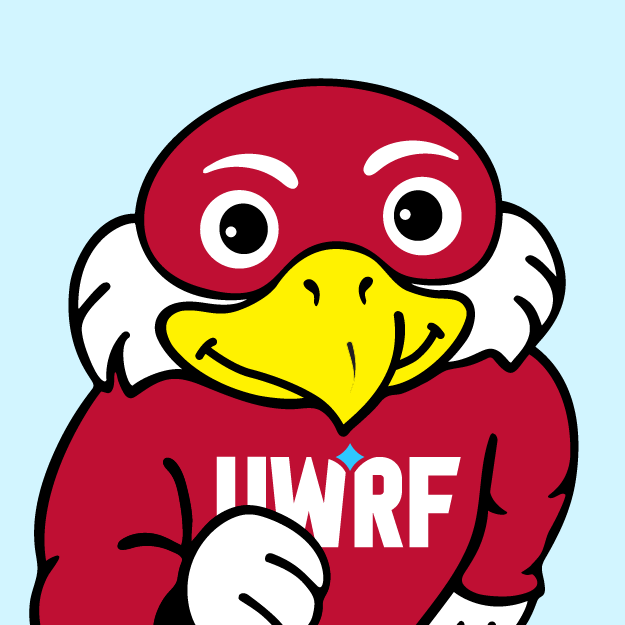 As a professional sales major at UWRF, I have been surrounded by a foundation of staff and faculty who truly care about my future success. Every professor I have had has taken the time to get to know me and I am able to connect with them on a personal level. This has helped me be a successful student by creating a more personalized learning environment than what you would find at a larger university.
Karl Seibert
Marketing - Professional Sales
cebah@uwrf.edu // 715-425-3335
Your Degree:
Undergraduate
Area of Study:
Business Marketing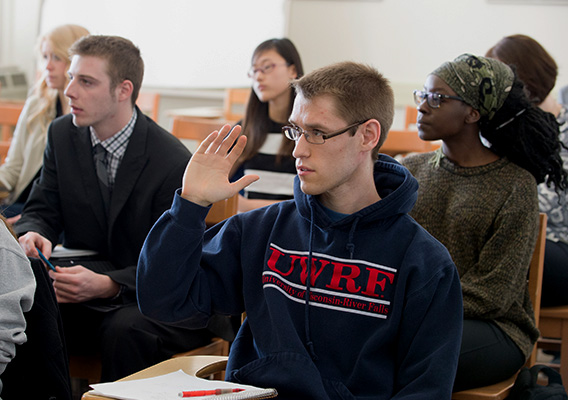 Skills and Learning Outcomes
Emphasize business relationships which are crucial to success in the field.
Effectively use sales techniques in B2B or consumer settings.
Communicate efficiently with a variety of audiences.
Understand sales concepts and techniques and utilize them across platforms.
Learn and sharpen selling techniques.
Types of Courses
Business Ethics
Consumer Behavior
Ethical Leadership
International Marketing
Negotiation Techniques
Persuasion
Relationship Selling
Sales Analytics
Sales Force Management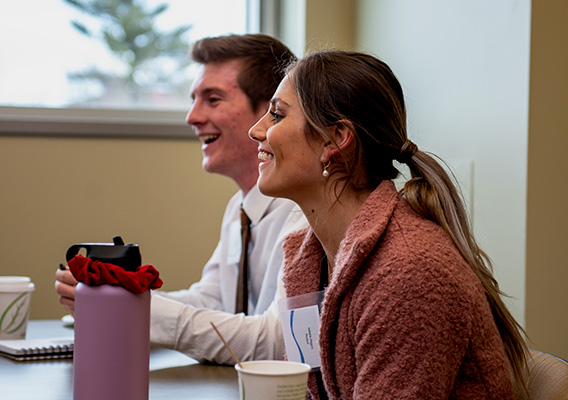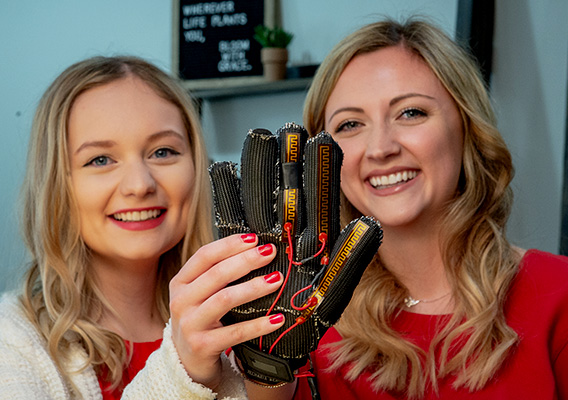 Potential Careers
Marketing sales majors graduate from UW-River Falls prepared for a variety of careers in the sales-related fields. Potential roles include:
Account Executive or Manager
Business Development Consultant
Insurance or Outside Sales Manager
Sales Director
Get More Information
Interested in learning more about UWRF or any of our 70+ areas of study? Just share your contact information and we'll be in touch!