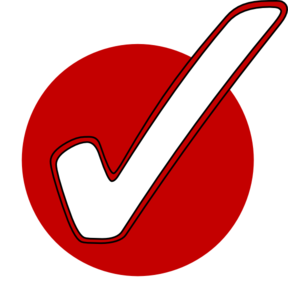 Activate Your Falcon Account
Your Falcon Account is used to select on campus housing, access your financial aid, check UWRF email, and register for classes. You'll need to activate your account online.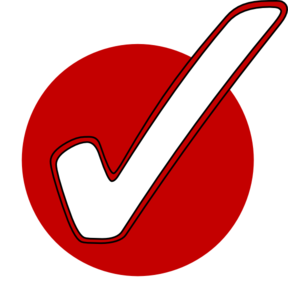 Check Your UWRF E-mail Account
Your university e-mail account is the primary way the university will connect with you throughout the enrollment process. Be sure to check your account regularly for campus updates. It is through your UWRF email that you will be notified when your Degree Audit Report and Transfer Credit Evaluation is ready for you to review online in your Falcon Account.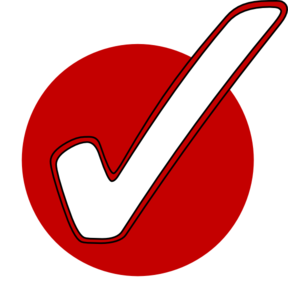 Join the Facebook Group
Meet other students admitted to UW-River Falls for your semester:
Fall 2021: UW-River Falls Admitted Students - Fall 2021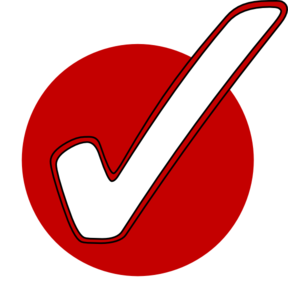 Apply for Financial Aid
After October 1, fill out and submit the Free Application For Federal Student Aid (FAFSA) using UWRF's School Code: 003923. The FAFSA is used to apply for federal and state financial aid.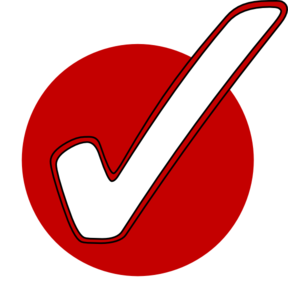 Apply for Scholarships
Students are encouraged to apply for university scholarships. Activate your Falcon Account and complete the general application to be matched with potential scholarship awards. The scholarship application is available beginning October 1. The deadline is January 1 for most university scholarships.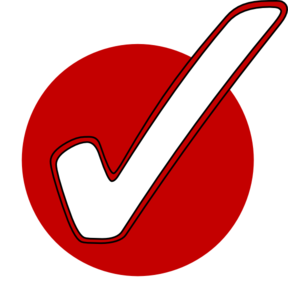 Apply for Housing
All students are required to live in the residence halls unless they are 21 years of age or older or graduated from high school at least two years prior to the start of the academic year residence hall contract. Please view the residency policy details for further information. It is important for all admitted students to go to the Residence Hall Portal early and submit the Residence Hall Contract Payment.  The earlier you pay your housing deposit and complete the contract, the more likely Residence Life will be able to honor your preferences. However, there are no guarantees.
If you were a recipient of an application fee waiver, you are eligible to defer your housing contract payment until your first term of enrollment. Email reslife@uwrf.edu and request a housing contract deferral.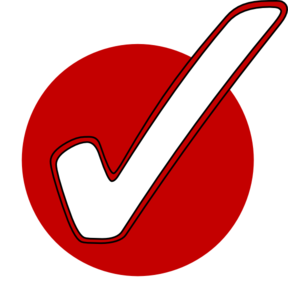 Ability Services
Students with disabilities who are interested in receiving accommodations should contact Ability Services soon after being admitted.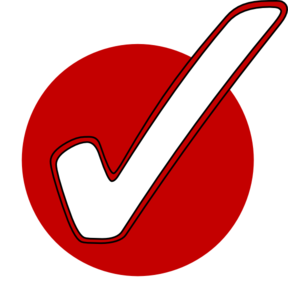 Get Involved through MyOrgs
Log-in with your Falcon Account to MyOrgs and connect with UWRF student organizations. There are more than 150 clubs and organizations for you to join!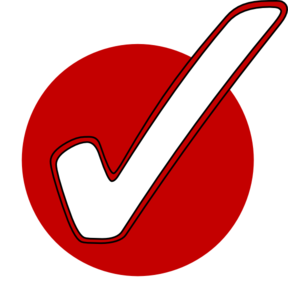 Visit Campus
Visiting campus is a great way to learn if UW-River Falls is the right fit for you! Looking to explore UW-River Falls virtually? Check out The Falcon Experience to watch our virtual tour and learn about admission and academic programs!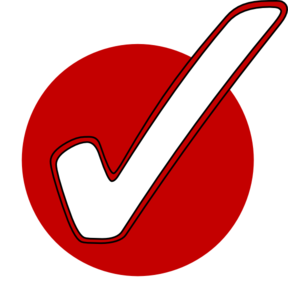 Apply for Tuition Reciprocity (Minnesota residents)
If you are a Minnesota resident, be sure to fill out the Reciprocity Form. This simple online form will allow you to pay a tuition rate comparable to what is charged to Wisconsin residents. March 2021 is the earliest you may apply for reciprocity for the 2021-2022 academic year. Please make sure you complete the reciprocity application for the correct academic year.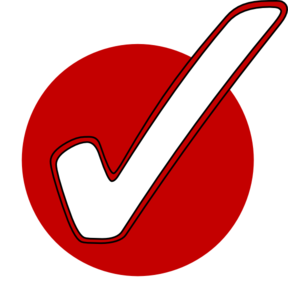 Take Placement Tests
UW System placement tests are typically required for all new students who have not completed college-level courses in English or math. Additional information will be provided once testing policies and procedures have been established.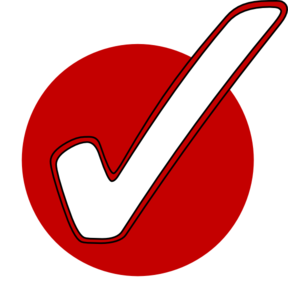 Register for Classes
You'll be invited to attend New Student Registration. During the program, you'll meet with an academic adviser, learn the online registration process, meet other new students and leave campus with a complete class schedule. Students starting in the spring semester can sign up beginning in November. Students starting in the fall semester will be able to sign up for registration beginning in March.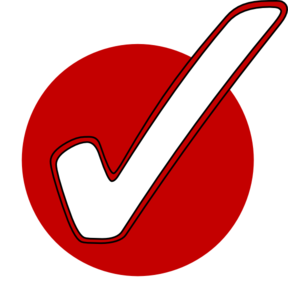 Upload Your University ID Photo
Your ID card is an important tool that you'll need on campus to check out textbooks, access your residence hall and meal plan, receive student discounts, and more. Submit your University ID photo here!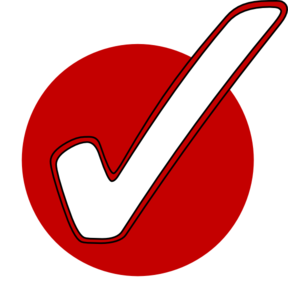 For Music Majors Only - Request Audition
Students admitted to UWRF as music majors must also complete an audition through the Music Department. For more details, visit the Music Department's audition information web page.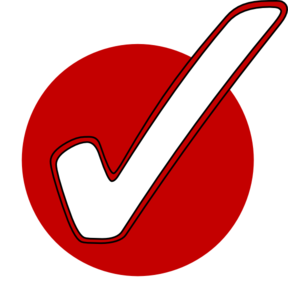 Send Final Transcripts
Don't forget to send us your final high school and college transcripts! We'll verify that you've successfully graduated from high school and completed your most recent college terms. We will also post updates to your degree audit for Associate of Arts (AA) degrees or MnTC (Minnesota Transfer Curriculum) completion and update your class standing. Additionally, if you have them, send in any military transcripts.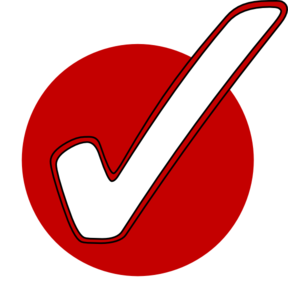 Attend "Week of Welcome"
Arrive on campus for Week of Welcome and spend a week meeting other new students, getting to know campus and making a smooth transition to college. Participation in this program is strongly encouraged for all new students. An abbreviated program for commuter students will also be held in September.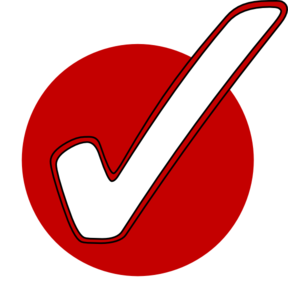 Begin Classes
Begin classes in September (fall semester) or January (spring semester).