The University of Wisconsin-River Falls is a leading school in the state for students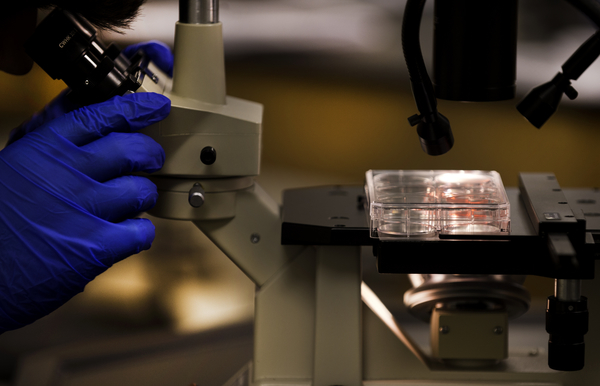 considering going into one of various medical health professions. Students will work closely with engaged, experienced faculty and have access to modern facilities and hands-on learning. There are many pre-professional degree options for students with interest in medicine, including Pre-Optometry.
Pre-Optometry: Students within this program take the prerequisites to take the Optometry Admissions Test, and enter an Optometry college with hopes of working as an Optometrist, or someone that provides primarily all vision and eye-care.