---

UW-River Falls believes that learning and growth are a journey and a life-long process. As part of our commitment to your professional and personal development, UWRF offers LinkedIn Learning to current students, faculty, and staff. 
To activate your UWRF LinkedIn Learning account, log in through the UWRF portal and enter your Falcon Account username and password. Your UWRF login provides full access to LinkedIn Learning without the need to set up an individual subscription account or individual billing with LinkedIn. 
Additional information on LinkedIn Learning, and support from DoTS, can be found here.
Get out there, explore, and learn! Be on the lookout for regular learning suggestions and challenges posed in the Falcon Daily, this page, and through the LinkedIn Learning portal. 
Below are a few sample courses to get started:
How to Use LinkedIn Learning (43 min)
Six Morning Habits of High Performers (23 min)
---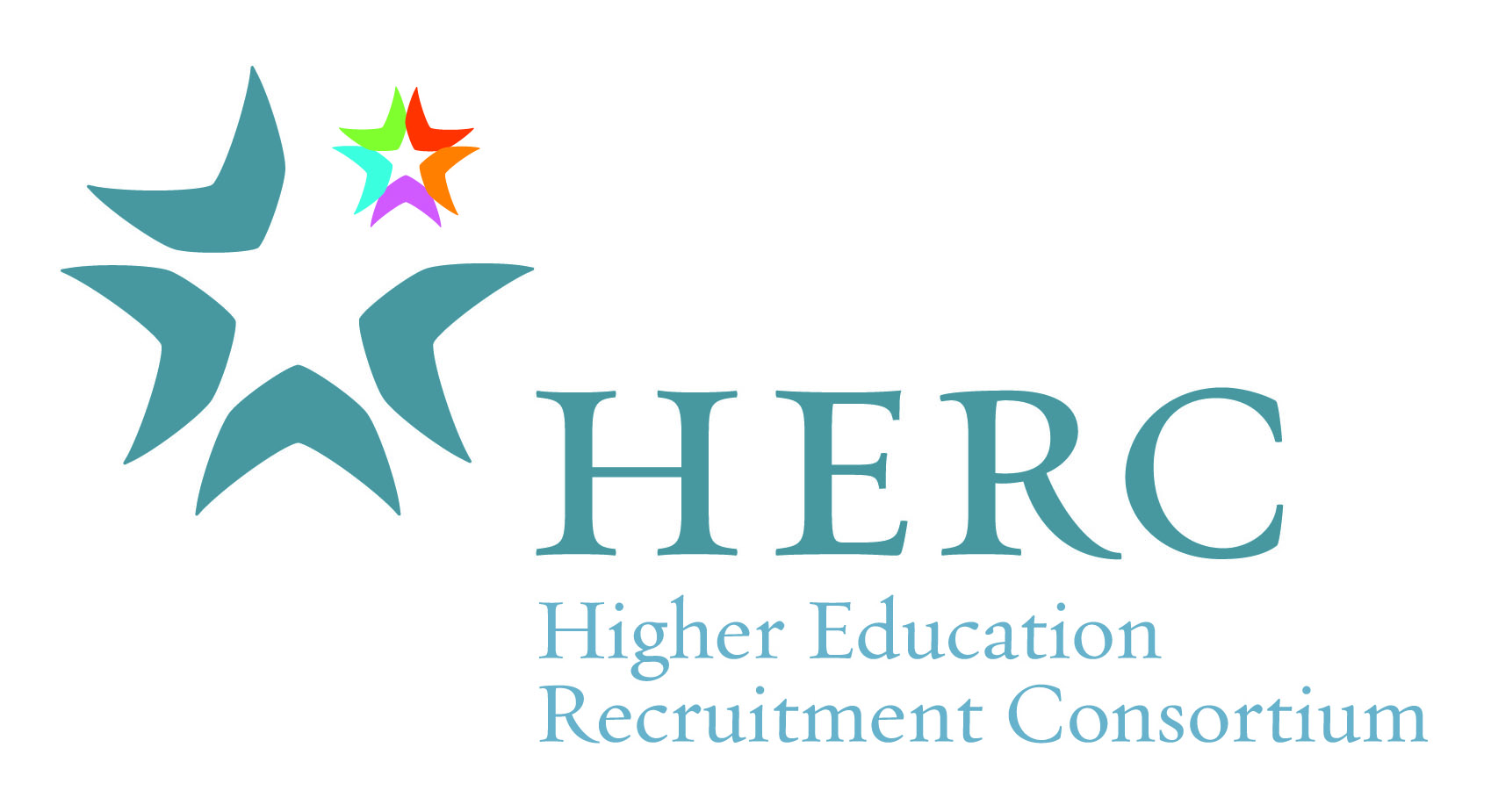 Professional development is offered through the Upper Midwest Higher Ed Recruitment Consortium, of which UW-River Falls is a member.  Because of our membership, our students and staff have access to a variety of ever-changing professional development opportunities.
All UWRF faculty, staff and students are eligible to participate in the following professional development online sessions. 
---
Our Employee Assistance Program offers many great resources ranging from on-demand webinars to direct, confindential support. For more information on Kepro and how to set up an account, visit the EAP webpage here.