Do Your Research
The best thing you can do prior to speaking with an employer is to gain as much information about the company as possible. By doing this, you will be able to intelligently speak about and ask questions about the organization, while also showing you have a strong interest in learning about their products, services, values and purpose. Below are suggestions of information to search for when performing research before an interview.
Primary mission or purpose of the organization
Major competitors
Organizational culture (management style, work environment, structure)
Principal services and products
Click here for additional resources.
The Beginners Guide To: Job Assessment Tests
---
Dress for Success
As a general rule, dress a level above what you believe the company culture may be. There are three general dress categories including business professional, business casual, and casual. Most commonly we recommend you dress in business professional for interviews.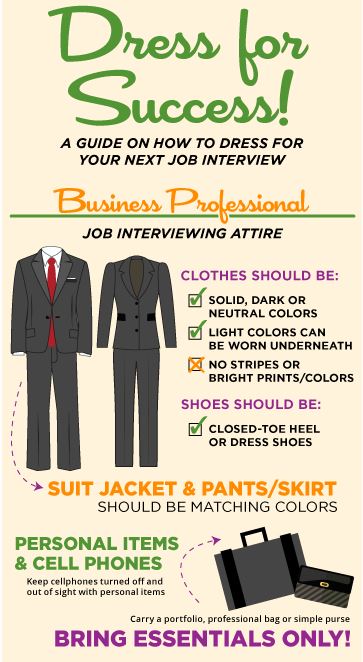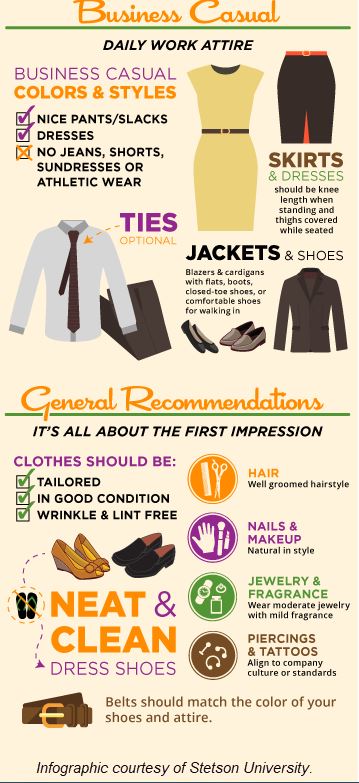 Career Closet
UW-River Falls Career Services and Treasures from the Heart have partnered to provide gently used professional clothing to current UWRF students at a deep discount. Start by scheduling a free appointment with a personal shopper from Treasures from the Heart and they will help identify professional clothing to fit your needs. To learn more, please review the brochure, or call Treasures from the Heart at 715-425-9771.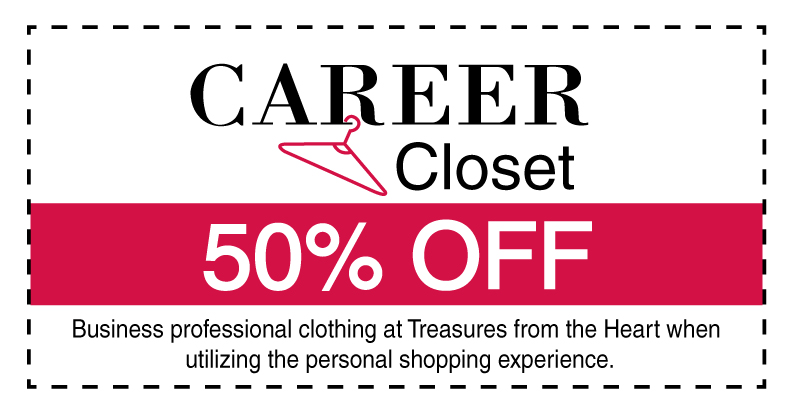 ---
Practice, Practice, Practice
Know your skills, including strengths and weaknesses, and be prepared to respond to related questions with examples.
Practice answering interview questions with impact by using the STAR Technique outlined in our  Interviewing Techniques handout.
Ready Prep Interview offers position and industry specific interview questions to practice before your interview.
Attend Mock Interview Day at UWRF either Fall or Spring semester.
Schedule mock interview appointment with a UWRF Career Counselor.
Prepare questions to ask the employer to show you are interested in the position and organization.
---
Know Your Rights as a Job Seeker
Choosing and attaining meaningful post-graduation employment is an important challenge for college students. Click here to learn more about your rights and responsibilities as a job seeker.