Message from the chair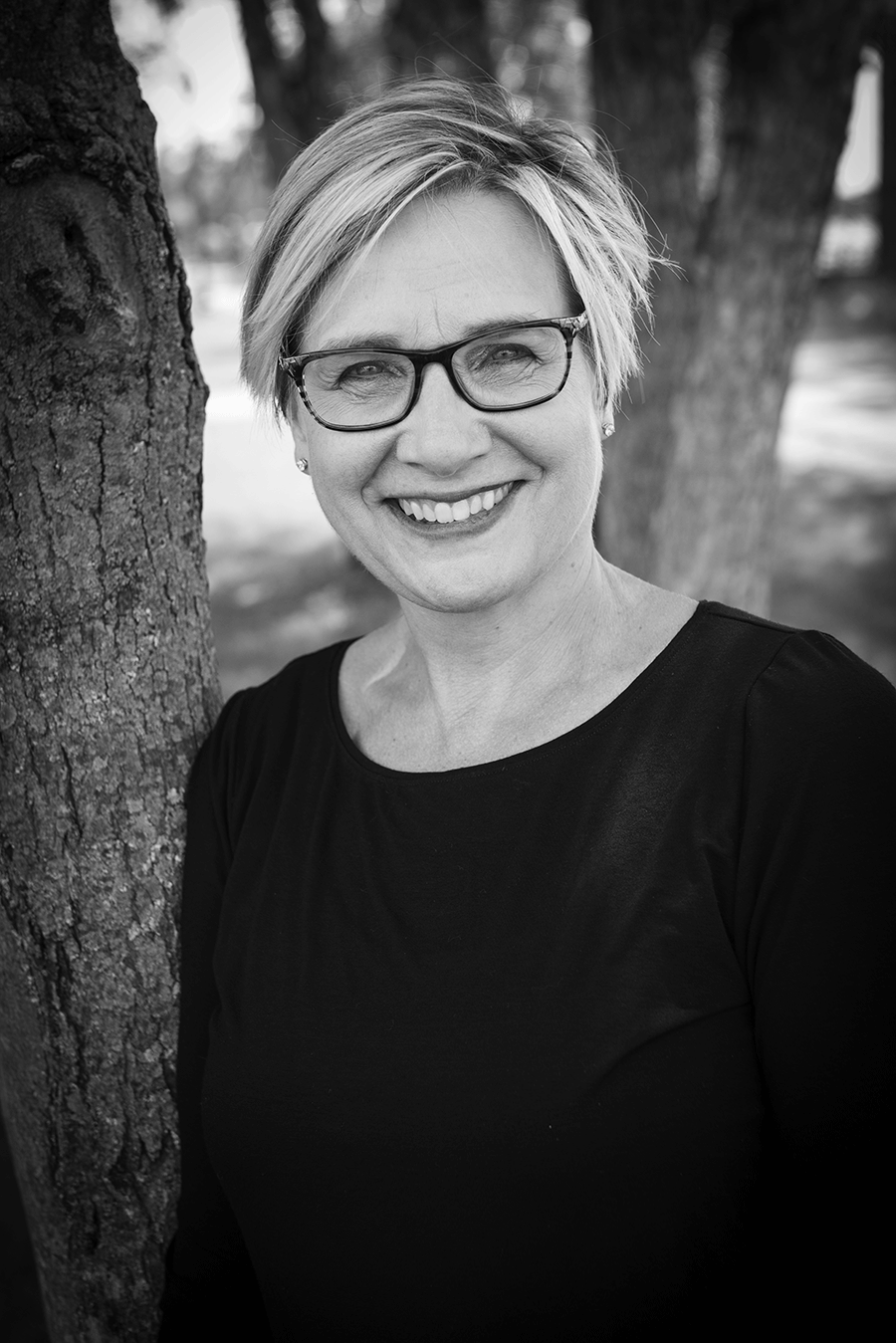 Welcome! UWRF's Music Department is transforming itself with new ideas, offerings, and majors. We are adding more great faculty, online classes, and clinics throughout the year. Watch for music events, concerts, and opportunities for you to participate and enrich your life. You are always welcome on campus for any of our events.
Music Education majors have a 100% placement record over the past five years. You, too, can join our program and finish your degree in a timely manner. Our location to the Twin Cities (Minneapolis/St.Paul) provides amazing opportunities for collaboration with inner city schools, suburban scenes, and rural placements.  
Performance opportunities abound through the department for majors, non-majors, and adults. We serve the greater region with quality events and ensembles. Like us on Facebook, follow us on Twitter, call us, and be sure to check the calendar for concerts and events. Many faculty host websites, so stay informed and come see us soon. Our faculty are active on campus and throughout the world. Don't miss out!
Dr. Kris Tjornehoj
Music Department Chair
Music Department Mission Statement

The University of Wisconsin-River Falls Music Department's mission is to provide learning experiences that will enable students to become productive in their musical or teaching endeavors. Our students will experience diverse educational and cultural opportunities within the university and the global community, and engage in research, scholarship, and creative activity to further their knowledge of music.
World-renowned harpsichordist James offers lessons at UWRF
 
Anyone can take lessons through the UWRF Music Department and learn about figured bass on harpsichord from the world's leading expert Layton "Skip" James. He spent 42 years with the St. Paul Chamber Orchestra as the keyboard specialist before coming to our campus.

The summer finds James at Interlochen Music Academy in Michigan leading classes on the keyboard and performing with some of the finest chamber musicians as a guest artist.
Click here for more information about James.