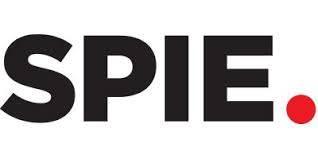 PLEDGE FORM:

Access the SPIE Endowment Matching Program Form.

The International Society for Optics and Photonics (SPIE) is an educational society founded to advance emerging light-based technologies.
Learn about career opportunities with companies involved in the commercial development of optical engineering, remote sensing, materials & devices, signal & image processing, illumination engineering, nanotechnology, and X-ray optics.
Questions? 
Contact professor Lowell McCann.