Friday, Apr. 25, 2014

DEADLINE for paid reservations: Friday, Apr. 18


5:30 p.m. Appetizers & cash bar
6:30 p.m. Dinner & program - menu & invitation

University Center Ballroom
Keynote speaker: Independent scholar Jill Zahniser, Ph.D., American and Women's Studies

Topic: "History, Memory, and Alice Paul"

Alice Paul was the controversial young leader of militant suffragists who split off from the mainstream woman suffrage organization in 1914 and went on to court disrepute by using pressure politics, including the picketing of the White House during World War I, to win the vote for American women. After suffrage was achieved, she went on to author the Equal Rights Amendment and work for its passage until her death in 1977. Historians have long debated the impact of Paul's unorthodox leadership.
Menu & invitation


Maps & driving directions
Building floor plan
---
Students!
Awards presented at the banquet for: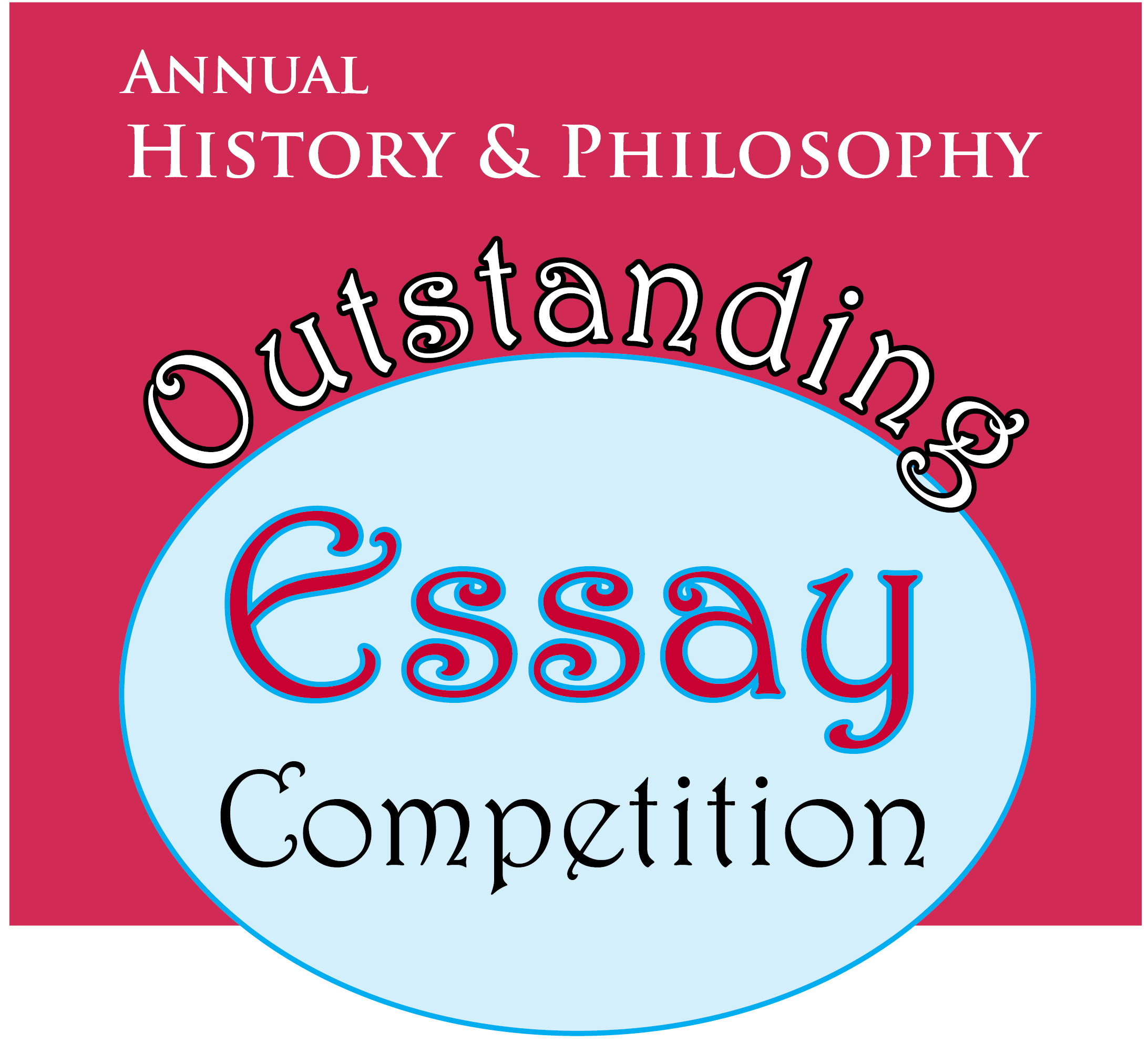 History & Philosophy Essay Competition
Deadline—Friday, Apr. 11

Hard copies only—in Dr. Kiril Petkov's mailbox
ELIGIBLE — All History & Philosophy majors & minors