Friday, May 1, 2015
Save the date!

Keynote Speaker: Robert Entenmann, Professor of History, St. Olaf College (About Professor Entenmann)

Topic: The Indigenization of Christianity in Late Imperial China: Chinese Catholic Priests Between Two Worlds
5:30 p.m. Appetizers & cash bar
6:30 p.m. Dinner & program
$26 per person
$15 per current UWRF student
Deadline for paid reservations: Friday, Apr. 24
Dinner menu
Gourmet field greens salad
Braised beef Sicilian and broiled salmon with dill butter
Garlic mashed new potatoes and long grain/wild rice
Fresh roasted vegetable medley
Tiramisu 
Served with artisan rolls, coffee, tea and  ice water
Invitation

University Center Ballroom
Maps & driving directions
Building floor plan


---
Students!
Awards presented at the banquet for: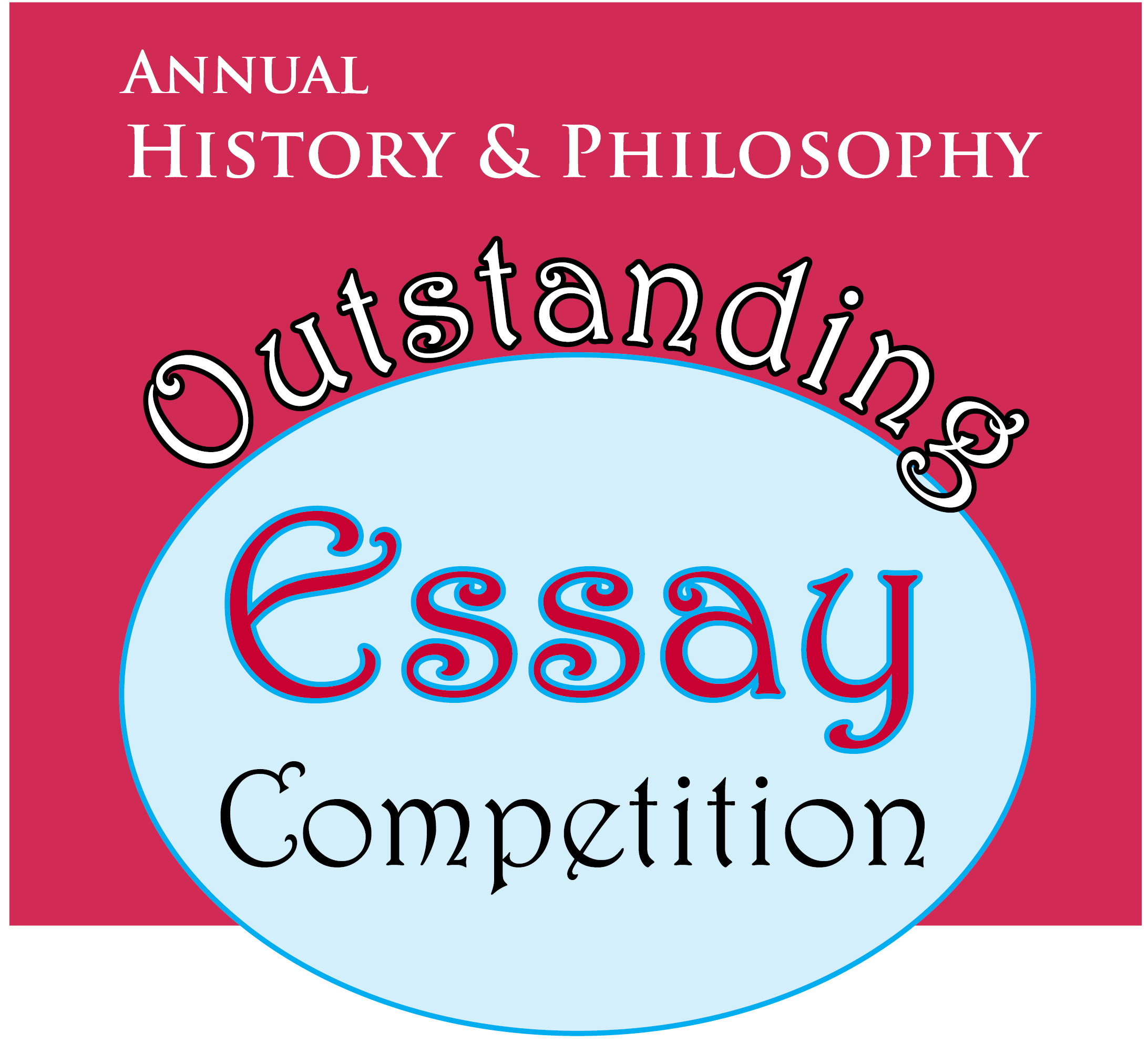 History & Philosophy Essay Competition
Deadline—Friday, Apr. 10


Hard copies only—in Dr. Kiril Petkov's mailbox
ELIGIBLE — All History & Philosophy majors & minors