Take Your Future to New Heights as a Falcon... 
19:1 Student:Faculty ratio

Faculty Advising & Mentoring

25 Average Class Size

40% of Students Participate in Study Abroad

$2500 Falcon Transfer Scholarships

Affordable Full-Time Tuition & Fees per Semester (2014-2015)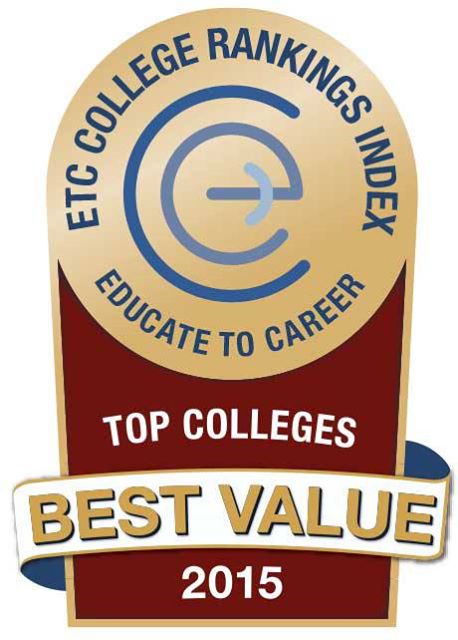 Experience the Smooth Transition to UW-River Falls, your Natural Next Step
"I had a great experience transferring, and still am enjoying it here even with the weight of my coursework. It was a big decision for me to come to River Falls, and in the end I am very glad I made the leap to attend. Everyone has been more than helpful throughout the process, and I know I will be truly prepared for medical school after the rigors of my program."
~ Christian Robertson, Spring 2015 from Century College, Biomedical Sciences (Pre-Med) Major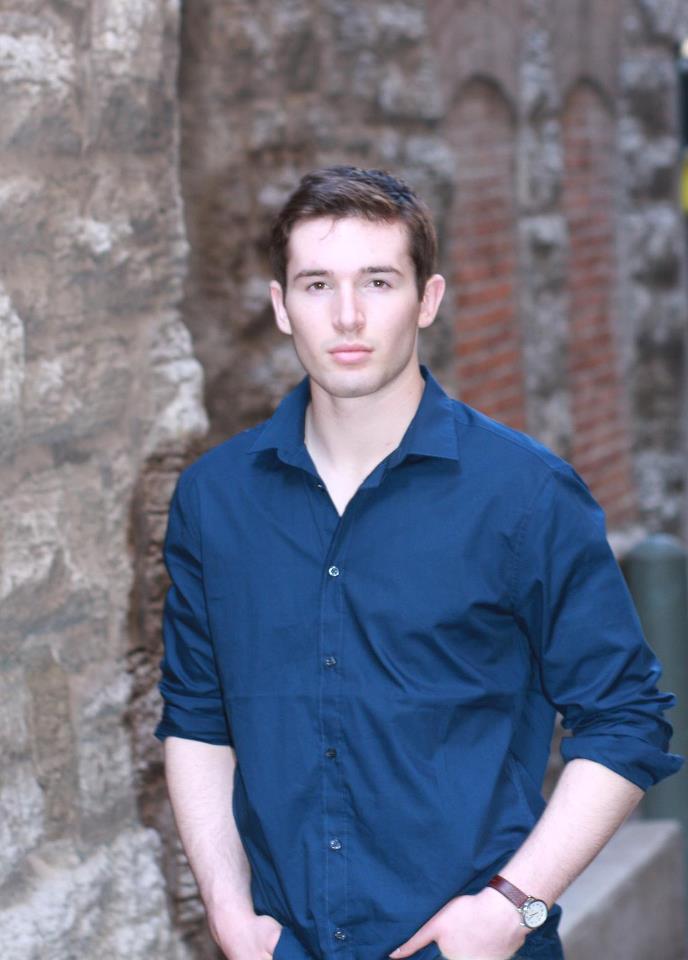 ---
"I am excited to go to River Falls because my major is education and River Falls has a very strong, well accredited program in that subject area."
~ Molly Wistl, Fall 2015 from Century College & U of M Twin Cities, Health & Physical Education Major, $2500 Falcon Transfer Scholarship Winner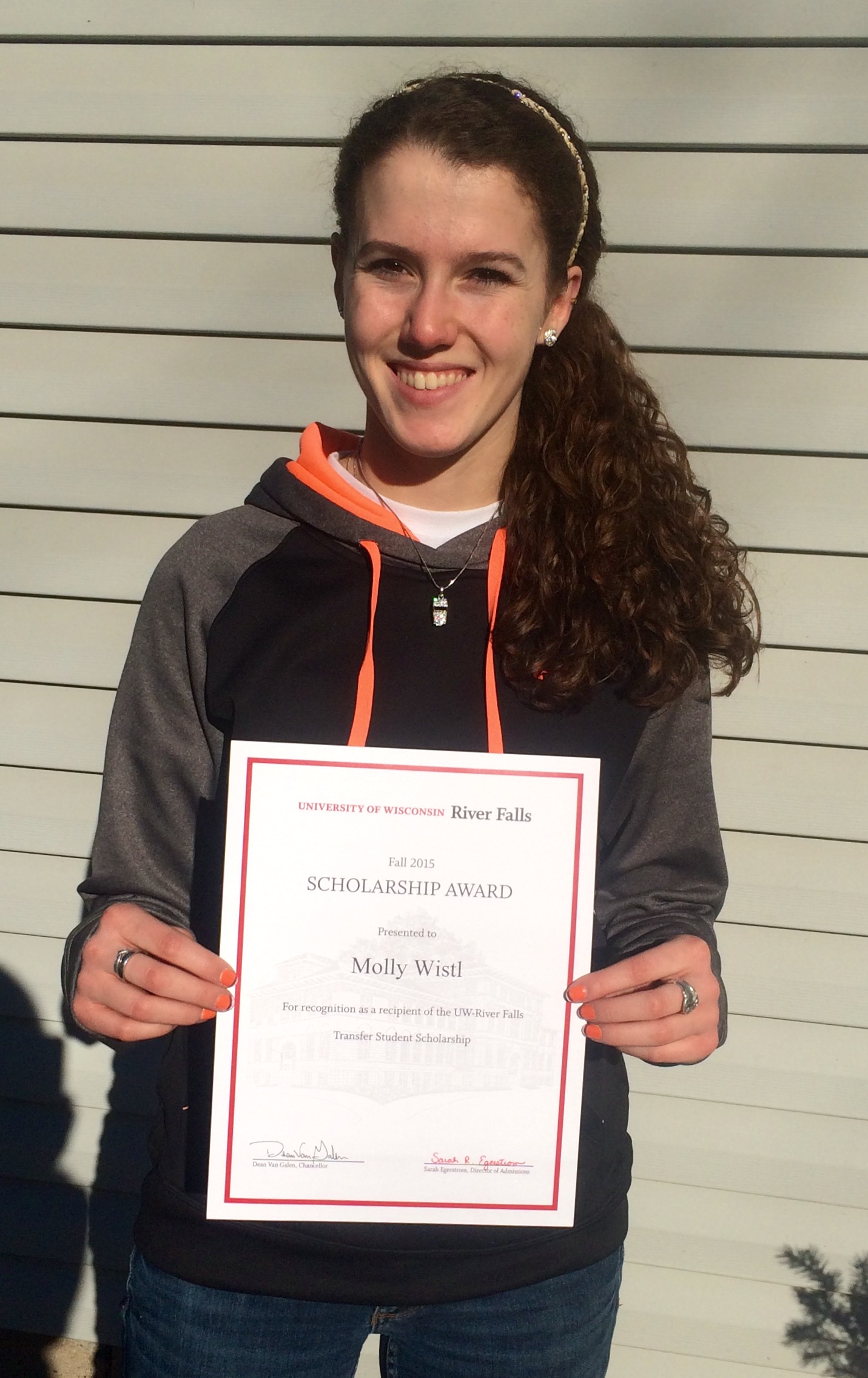 5 Most Unique Majors
Agricultural Engineering Technology
Crop and Soil Science
Digital Film and Television
Marketing Communications
Teaching English to Speakers of Other Languages (TESOL)
5 Most Popular Majors
Business Administration
Animal Science
Biology
Psychology
Elementary Education