Welcome . . .

to the UWRF Physics Department, part of the University of Wisconsin System's Center of Excellence for Undergraduate Physics and Chemistry. 

We are dedicated to helping students learn physics by providing a rigorous curriculum within a supportive environment.


Our mission includes excellent teaching, individualized advising, quality scholarship and public outreach. 

Information...
UW-River Falls will host the Science Olympiad Border Battle, Saturday, January 23, 2016.  Registration Open!

Scholarship opportunities exist to help support your studies. 
Team, Falcon One at NASA Midwest High-Power Rocket Competition in North Branch, MN
(May 20, 2015)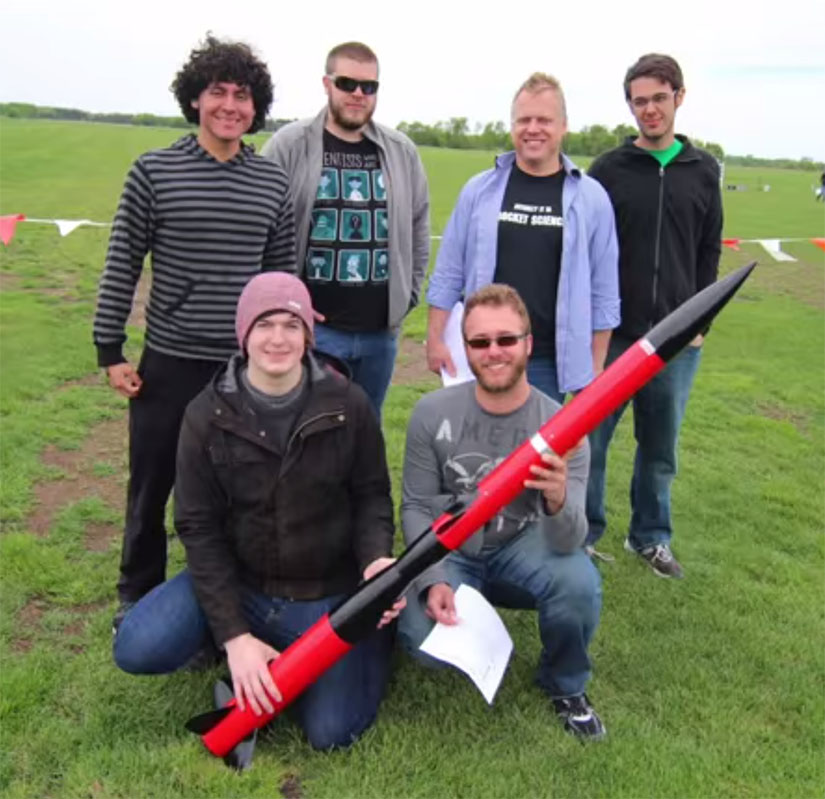 2015 Falcon One Rocket Team (Top left clockwise) Jose Bermeo, Justin Diercks, Dr. Glenn Spiczak, Farris Al-Humayani, Robert Dietrich
and August Fritze


What does a physics major do?
Check out the incredibly diverse careers using physics.