News from the Department
North Hall Centennial T-shirts and posters are for sale!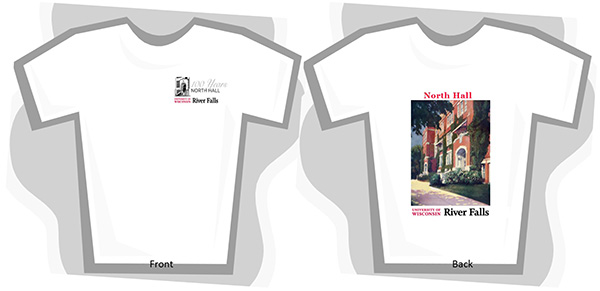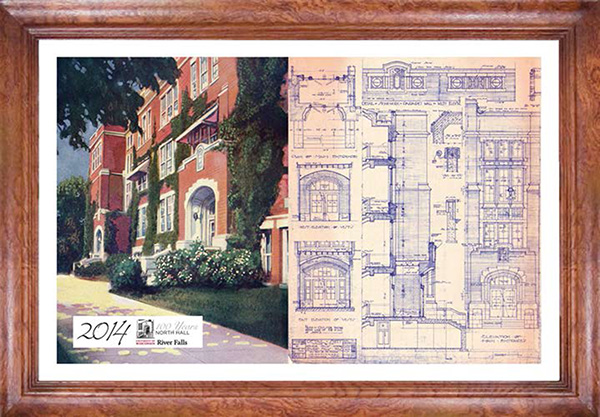 History alum Bill Berry's book, Banning DDT: How Citizen Activists in Wisconsin Led the Way,

was published by Wisconsin Historical Society Press in 2014.

The 2015 History and Philosophy Banquet is set for Friday, May 1. Details will be posted here as they available.

The 2014 Peterson Lecture was held Tuesday, Nov. 4, 2014. Dr. Xiaoyuan Liu, David Dean Professor of East Asian Studies & Professor of History at the University of Virginia presented "Himalayan Dominoes: China's Cold War and the Tibetan Frontier." This year's topic was chosen to be aligned with UWRF's Year of China. The video will soon be available here.
A panel discussion - Confucius' Ethics and Modern Perspectives - organized by Dr. Imtiaz Moosa, was held Wednesday, Oct. 22, 2014. The audio is posted here. (A UWRF "Year of China" event)

Dr. Petkov's latest book was published in summer 2014. Coriolano Cippico: The Deeds of Commander Pitero Mocenigo

, Kiril Petkov, ed. and trans., New York: Italica Press, 2104.

---

Scholarship recipients for 2014-15 (awarded April 2014)
2014 Essay Competition winners (awarded April 2014).
---
Dr. Stephen Feinstein's vast personal book collection is now available to the public. We are grateful to Dr. Feinstein's family who generously chose to donate this amazing collection. Most books in the collection can be sent to individuals who are unaffiliated with UWRF through regular inter-library loan channels. If interested, contact your local  library. Details here