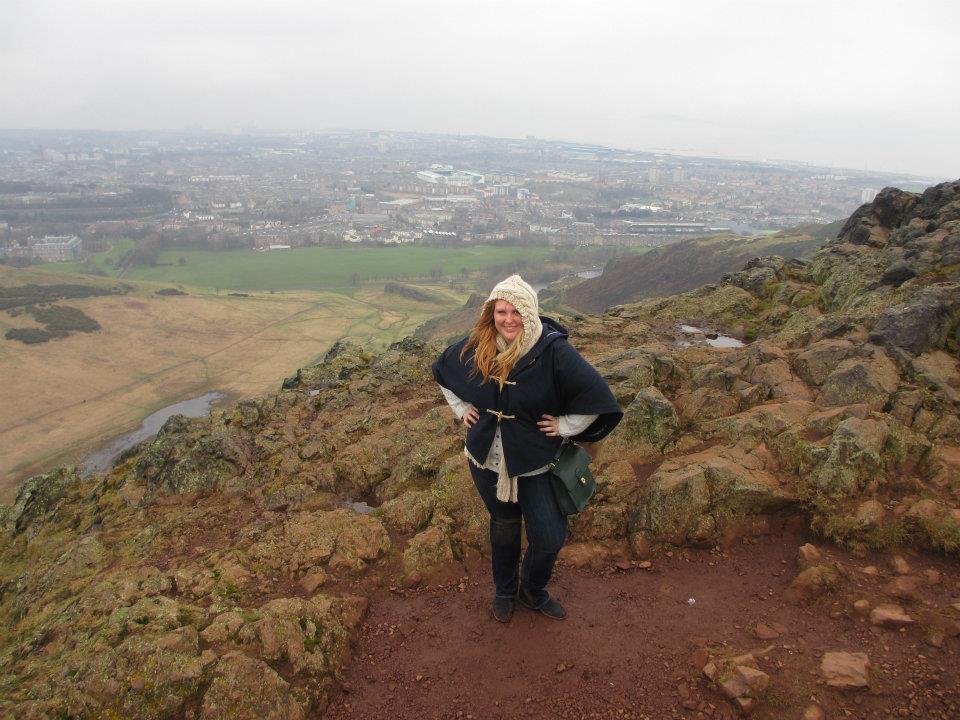 Hiya! I participated in the WIS program in the spring of my sophomore year in 2012. I had been to Scotland when I was 15, and always knew I would go back, and in the spring of 2012 my opportunity came. The Wisconsin in Scotland Program is a great way to study, and travel Scotland and other European countries. This program stretches you and helps to bring you into the person you want to be forever. I am an even more "confident me" because of the wonderful experiences I had in Scotland through the WIS program. This is an opportunity I would love for everyone to have.
This study abroad programs is one of my favorites offered here at Parkside, for it is close to the same cost of attending a semester here at Parkside. If you choose to go with this program you may be eligible for Parkside's study abroad grant, with a possibility of receiving up to $1,500 depending on financial need. Another good thing about this program is the way that the credits you earn from the WIS program transfer with ease here to Parkside.
One piece of advice I would give to future WIS students: My advice about studying in Scotland is to just do it! If this is something you feel in your heart you want to do, make it happen. And if you are not too sure yet if this is for you, then I encourage you to look into the program more, and still contact me to talk. I am more than excited to help answer any questions that you may have, or even to just grab a cup of tea and talk about the program and help you on your way to WIS. 
Feel free to email me, I check it quite frequently, or you can stop by the Study Abroad office in Greenquist 210 on Tuesday and Thursday from 1-2 or on Fridays from 11-1. I cannot wait to help you begin your journey to Scotland!