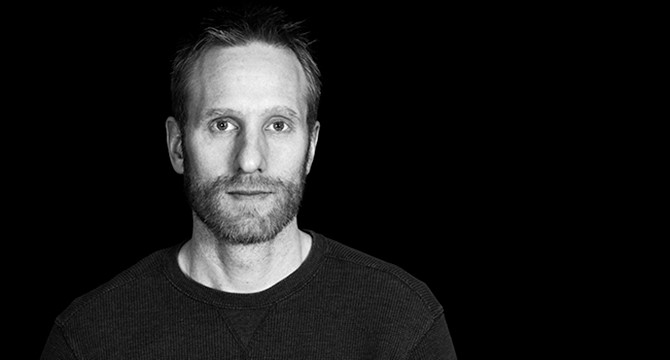 Dan Paulus is an Associate Professor of Art in Graphic Design and Art Department Chair at the University of Wisconsin-River Falls.
Mr. Paulus brings extensive practical experience and theory to the classroom. He also continues to practice graphic design through his studio, Foci Creative. As a graphic designer and educator, Dan considers himself a determined problem solver and someone who enjoys a challenge.
Design is his way to organize and clean up a cluttered environment. Solutions to communication problems become the goals that drive the decisions which influence his work. His research interests include how design can influence consumer debt, design student motivation, assessment-moving away from the letter grade, and infusing design into high school curriculum. Dan has also been involved with AIGA, the professional association for design, for over 10 years in Utah, Oklahoma, and now in Minnesota. AIGA has provided opportunities to get involved and stay connected to the design community. Dan believes that all these combined experiences encourages a more holistic classroom experience.