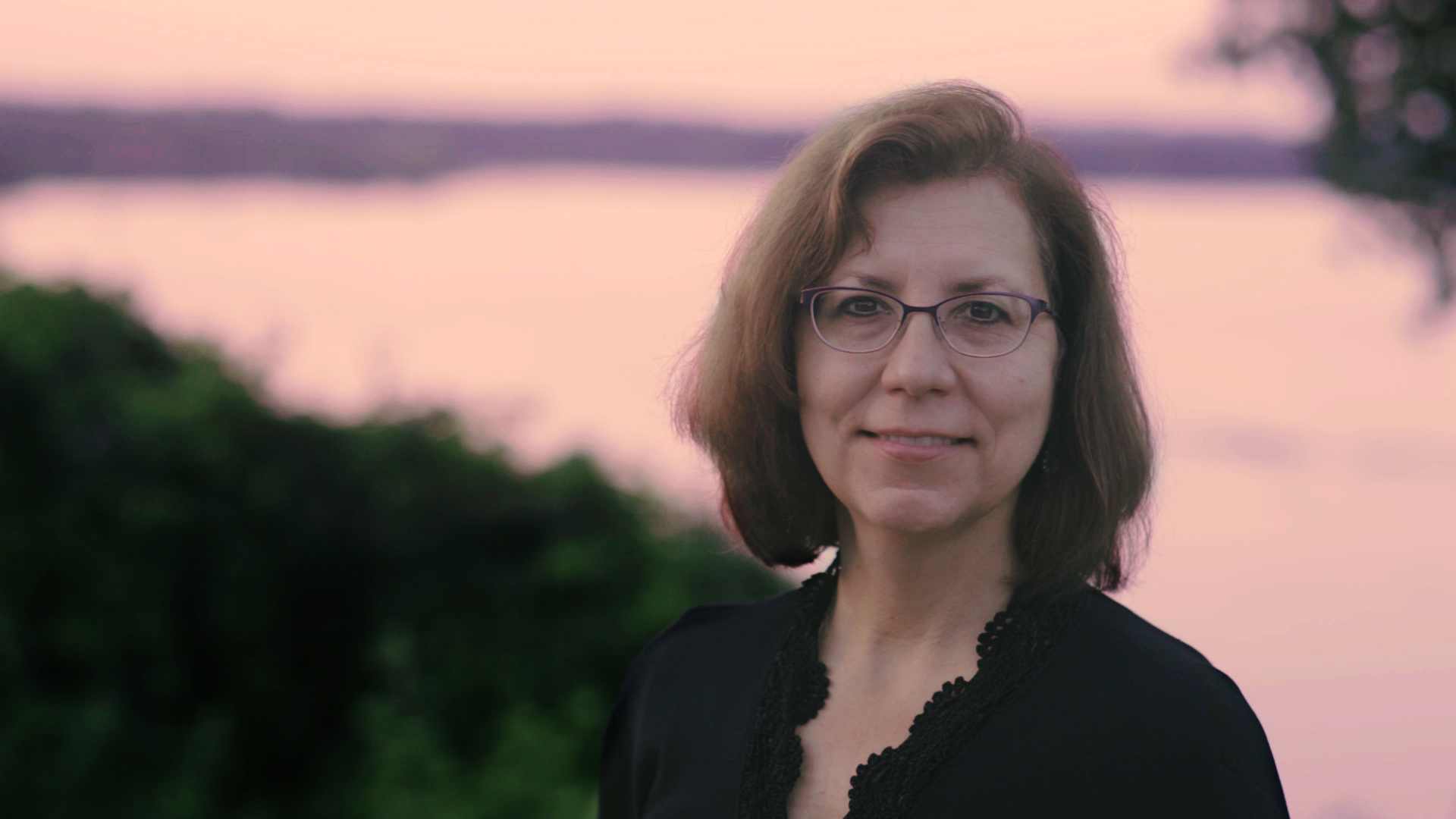 Joan Navarre, PhD, UW-Stout, Department of English and Philosophy
Joan is an Associate Professor at the University of Wisconsin-Stout.  She teaches writing, literature and film studies.  She also serves on the board of trustees for The Museum of Soho, London (http://www.mosoho.org.uk/).   
Her devotion to Great Britain began when she was an undergraduate:  She enrolled in the St. Cloud Centre for British Studies and lived in Alnwick Castle (Harry Potter's castle, near the Scottish/English border) for a full academic year.   Joan loves teaching, experiencing live theatre and introducing students to The Edinburgh Festival Fringe.  She is looking forward to the Experience Scotland program (Fall 2018)!