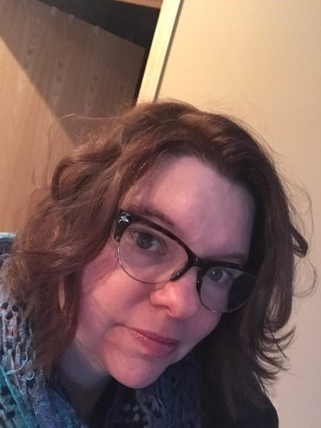 Anmarie Masterlark
Email: anmarie.masterlark@my.uwrf.edu

Major: Accounting
Minor: Science
Hometown: Milwaukee, Wisconsin
Best Part of Being Involved with SSS:
"Support. Everyone wants you to achieve your goals. You feel like part of a team"
Activities/Interests:
travel, reading, cooking
Interesting Face About Anmarie:
"I am a rock hound and bird watcher"
Strengths Anmarie Brings to the Mentor Position:
"I am a good listener which is needed in a mentor role. I will help you solve problems or find the right answer for you."