: Hiring managers and professionals use LinkedIn as a professional tool to network. Only use your LinkedIn account for professional (not personal) purposes.
View this quick video to learn the top five LinkedIn profile to-do's.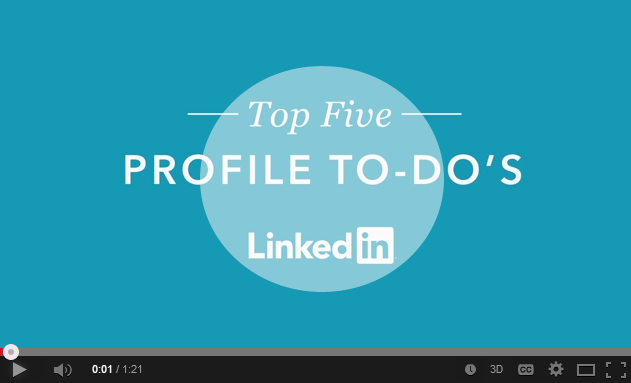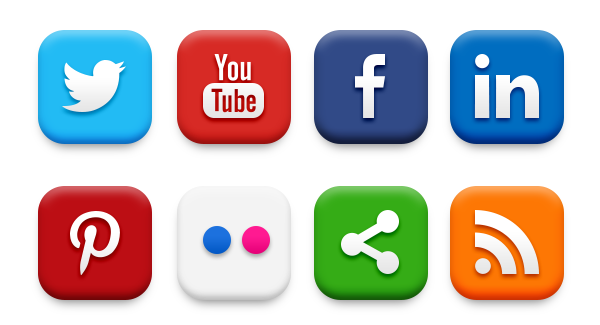 Beware, the content of any of your online social media accounts may be accessible to employers through their Friends, connections or followers. Check the viewing rights you provide to your friends and networks, and update public content in your public profile and messages to to keep them professional. The more positive information you post, the more you can build your professional image online.