Career Services is partnering with the College of Business and Economics to host monthly company site visits. This program offers current students valuable opportunities to engage with industry professionals, expand their networks, and increase awareness of career possibilities.
Each company site visit is free of charge to students and will include transportation.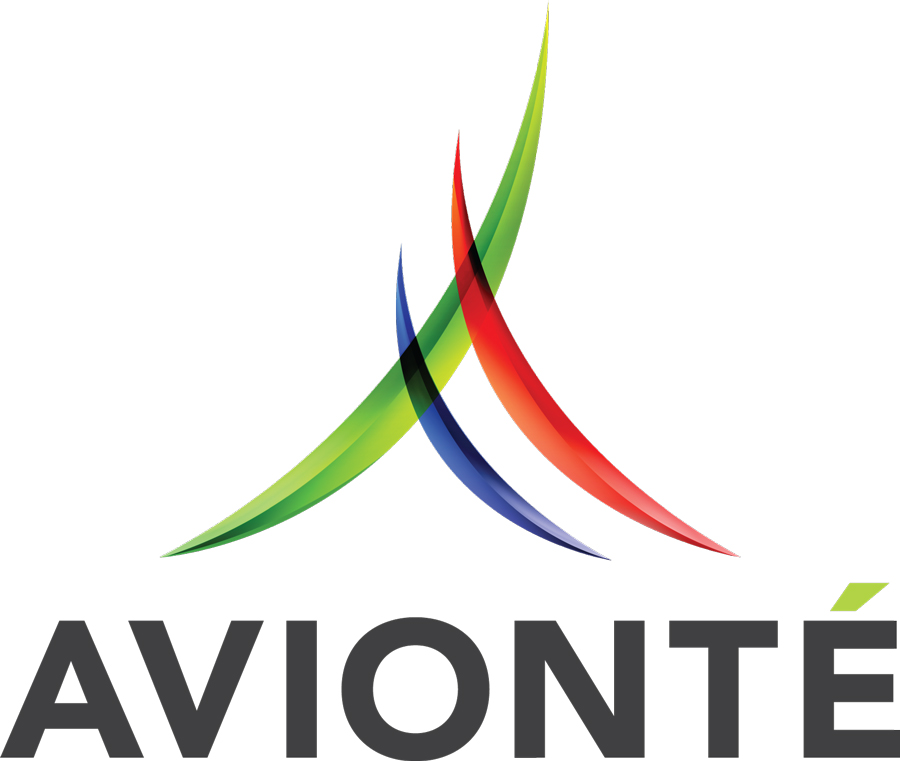 Wipfli CPAs and Consultants and Avionte Software
Woodbury, MN and Eagan, MN
Friday, September 22
Bus Departs Pay Lot 1: 8:15 a.m.
Wipfli Facility Tour and Company Presentation: 9:00 a.m. - 10:30 a.m.
Avionte Presentation and Tour: 11:15-1:30 p.m. (refreshments provided)
Registration Deadline: Monday, September 18th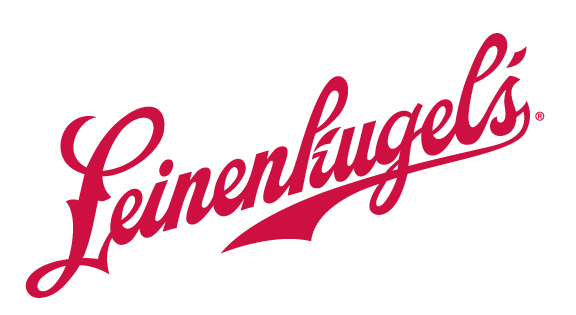 Royal Credit Union and Jacob Leinenkugel Brewing
Eau Claire, WI & Chippewa Falls, WI
Friday, October 27
Bus Departs Pay Lot 1: 7:45 a.m.
Royal Credit Union Tour and Company Presentation: 9:15 a.m. - 11:15 a.m.
Lunch: 11:15-11:45 p.m. (provided by RCU)
Jacob Leinenkugel Brewing Tour and Presentation: 12:30 p.m. - 2:30 p.m.
Registration Deadline: Friday, October 20

Special Notes for Leinenkugel Trek:
Closed-toed shoes are required and alcohol consumption is prohibited.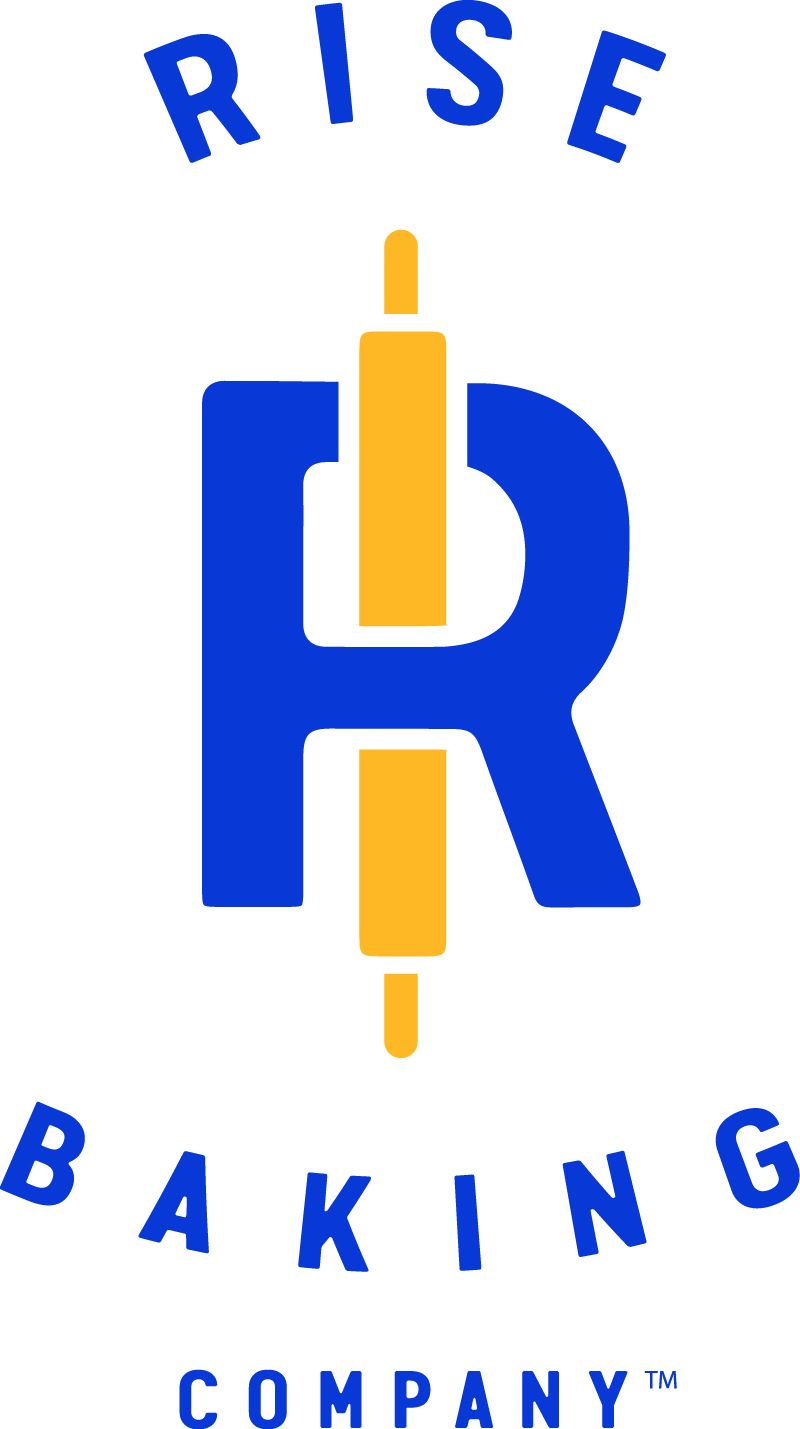 Best Maid Cookie Company, Turnkey Corrections & JETPUBS
River Falls, WI and Hudson, WI
Friday, November 10
Bus Departs Pay Lot 1: 8:30 a.m.
Best Maid Cookie Company: 9:00 a.m. - 11:00 a.m.
Turnkey Corrections: 11:30 a.m. - 1:00 p.m.
JETPUBS: 1:30 p.m. - 2:30 p.m.

Registration Deadline: Friday, November 3

Special Note:
Closed-toed shoes are required for this Trek