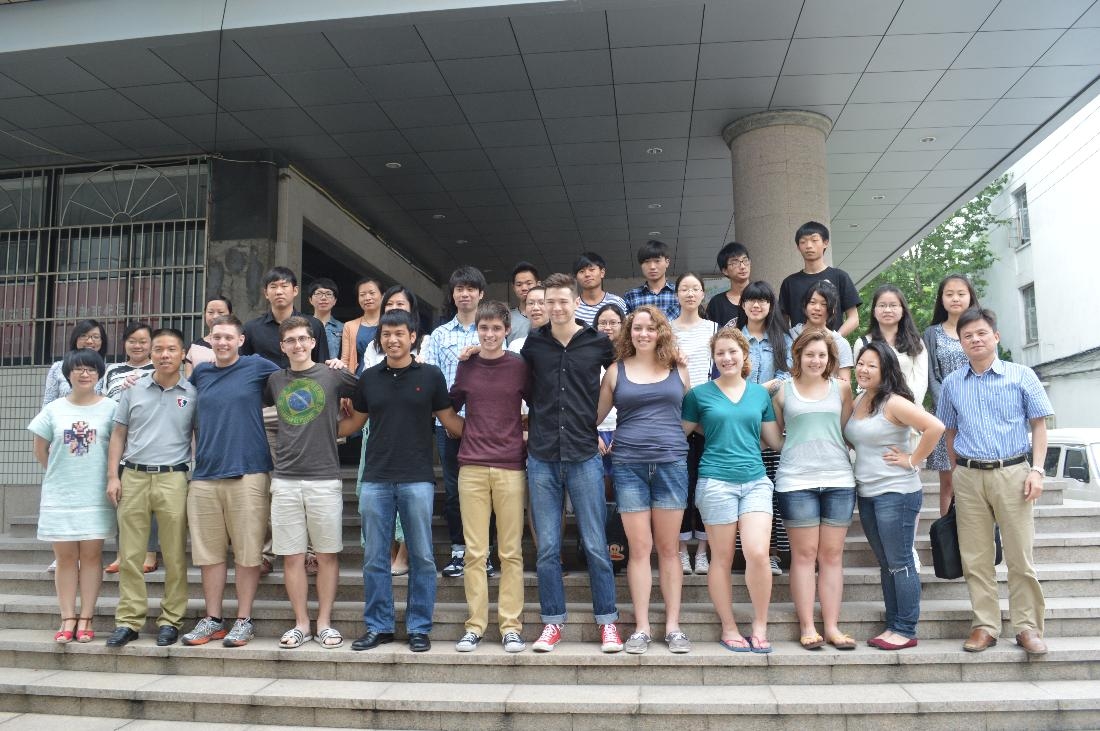 Spring 2014 ExC participants and friends
Student Application Deadlines
Complete student applications are due in the Administrative Office of the Experience China program by the following absolute deadlines: 
Spring 2016 - November 1, 2015
The earlier students submit their complete applications, the more certain it is that they will be guaranteed a spot. If there are spots available, applications will be accepted until the absolute deadline. Please check with the Office of International Education/Programs on your home campus to determine what their in-house deadlines are.