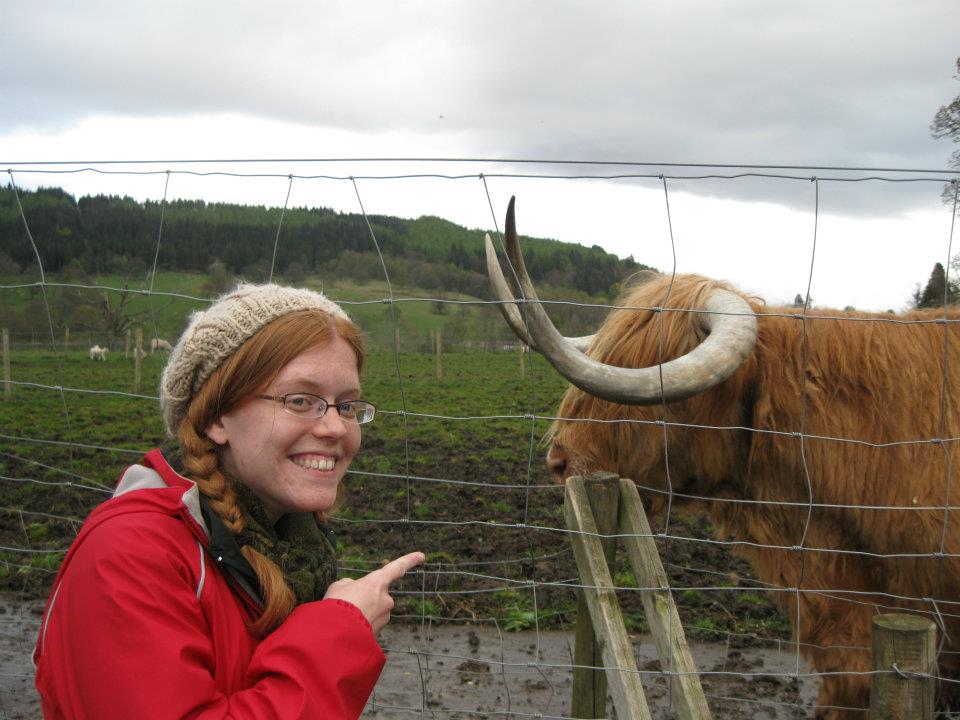 Hiya! I cannot say enough good things about the WIS program! I participated in the Spring of 2012 and my life hasn't been the same since. I gained new friends and a new appreciation for the different cultures of the world. I have become a more confident and independent me. This is an opportunity I would love everyone to partake in!
There are so many things that make the WIS program great! Besides the chance to travel and experience new countries, the credits you earn while abroad transfer directly back to your transcript. You live and learn with other students who are experiencing and feeling the same things you are. Not to mention the affordability of the program. The program costs are very comparable to a regular semester at UW-Superior, your financial aid applies, and you could be eligible for additional grants and scholarships.
One piece of advice for future WIS students: Budget your money and take advantage of every opportunity that comes your way. Whether it is trying new food, participating in a ceilidh, or going to a ballet, do it! Everything is a learning opportunity.