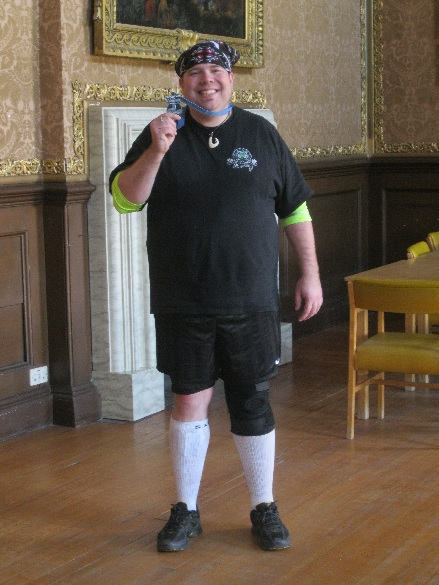 Howdy, let me begin by telling you how great it is that you are considering becoming a Wisconsin In Scotland student. Since I was a kid I've always wanted to go to Scotland and experience everything it has to offer. Like many dreams of youth, I never thought it would come to pass, let alone that I'd be able to afford it. At least that is what I thought until I got to UWS. It took me a few years to work up the courage to finally look into it but I'm glad I did. Being in Dalkeith helped me see the world in a new light, make new friends, and fulfill a lifelong dream. I guarantee if you go, you will come back a changed person for the better. This is an opportunity that I don't think anyone should let slip by them.
Should you choose to go, know that the program is very affordable, costs about the same as a semester at home, and there are many options in the way of grants and scholarships. Plus, financial aid still works.
To future WIS students my piece of advice is this, do everything that you possibly can. Visit as many sights as you can, take as many picture as you can, and experience everything that Scotland has to offer as well as the rest of Europe should you choose. The most important thing though, don't forget where you are. Before you bring the camera out, stop and take a second to realize where you are and let it all soak in.