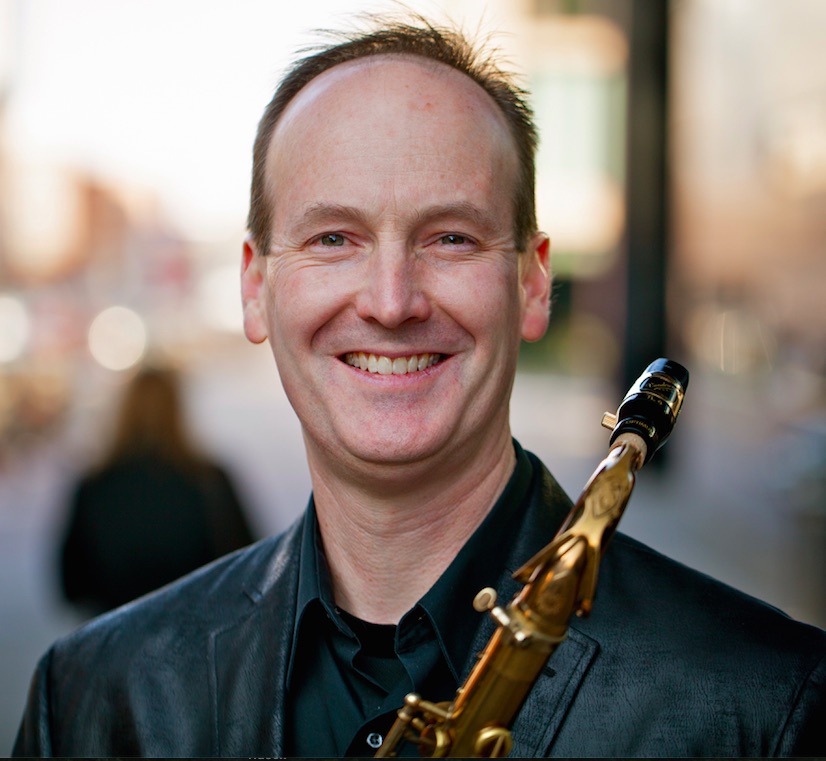 Message from the Chair 
David Milne, Chair/Professor of Music
The University of Wisconsin-River Falls Music Department offers high-quality programs in music leading to the degrees Bachelor of Music Education, Bachelor of Arts in Music, Bachelor of Science in Music, Master of Science in Education-Fine Arts, as well as Minors in Music and Musical Theater. The University of Wisconsin-River Falls is an accredited institutional member of the National Association of Schools of Music. 
The UWRF Music Department has grown in recent years to approximately 120 student majors, and 28 faculty and instructional staff members. Our students benefit from excellent preparation for a career in music, or for continuation to graduate school. We are proud of our outstanding faculty, who are accomplished, experienced, and distinguished teachers, scholars, artists, and leaders in the musical arts community. 
Our students and faculty benefit from the advantages of the comfortable, friendly, and scenic UWRF campus, while within a close proximity to the excellent cultural offerings of the Minneapolis/St Paul metropolitan area.