Watch for event notices via Facebook, Twitter and email.
 
Wednesday, Oct. 15, 2014
4:30-6:30 p.m.
Glen Park shelter
Sloppy Joes, buns & utensils provided
Bring a dish to share, a beverage & friends!
Poster

Event Archive (a partial listing)
 

First ever FALL picnic (2013)

Sept. 17
For BFSS, GEOG, HIST, INTS, PHIL & POLS students and faculty
Photos by Kurt Leichtle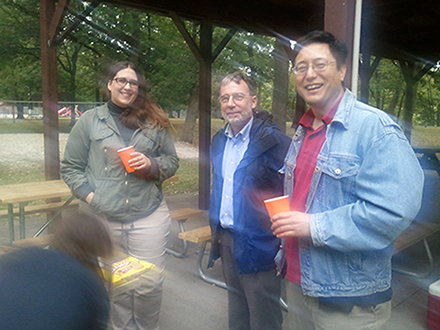 ---

Annual spring picnic (2012)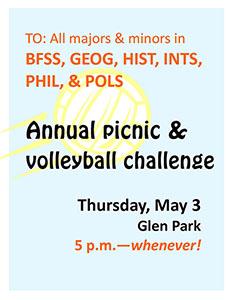 ---
Civil War Re-enactment at UWRF (2012)

April 18-19
Free & open to all
2 shows each day:
3-5 p.m.
5-7 p.m.
UWRF Melvin Wall Amphitheatre map here
Rain site: Abbott Concert Hall, Kleinpell Fine Arts map here
Full details here

---

Haunted UWRF tour (2011)

Held annually for many years through 2011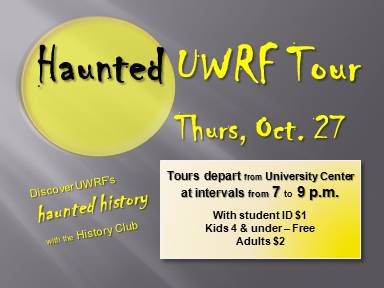 ---

Pompeii exhibit visit (2007)

Science Museum, St. Paul, MN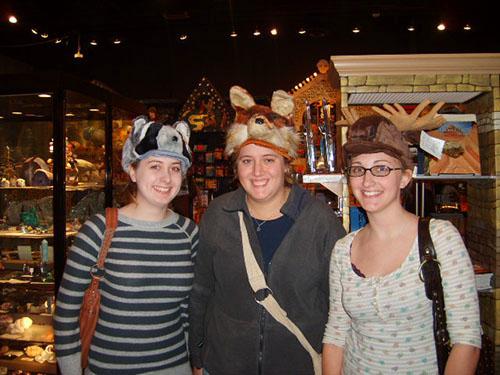 History Club members relax in the Science Museum gift shop