Application Due: February 23, 2015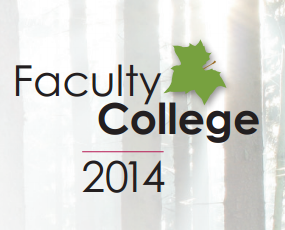 Applications must be submitted in electronic format after the necessary signatures are obtained.  A scanned copy must be attached to an e-mail and sent to fasdb@uwrf.edu by 4:30 p.m. on the due date.  The e-mail subject line must include the grant title and last name of the applicant. 
Applications that are not submitted following these directions will not be considered.