After leaving my hometown of Center City MN, I decided to come to UW-River Falls where I have attended for the last four and a half years. I will be graduating with a BA in Marketing Communications with a minor in Psychology. Through my time and experience at UWRF, I have developed a passion for traveling, culture, event-planning, and student engagement.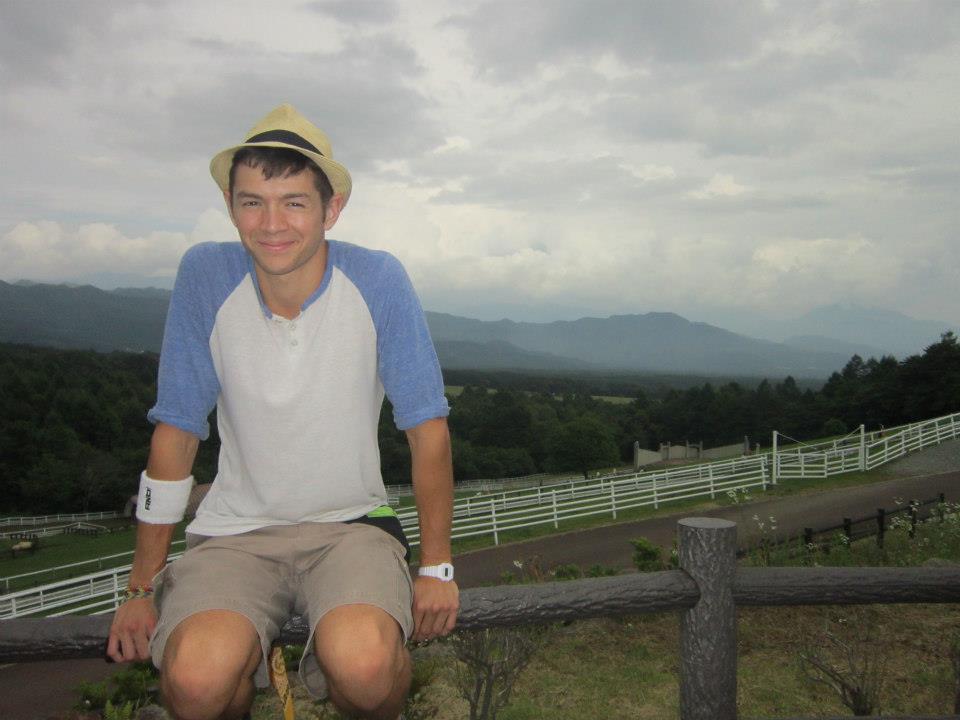 While I have been at River Falls, I have served for two years as a Resident Assistant for Residence Life; the social media and communications intern for New Student and Family Programs; and a Peer Advisor for Global Connections, the education abroad office. I have been able been able to go on service trips, travel much of the United States, and participate in leadership conferences.  I have loved my involvement at UWRF and I believe that it has prepared me for many things to come.
During the summer of 2012, I was able to travel to Japan for six months, through the Guy Healy Program. I worked as an American camp counselor and got to spend my summer facilitating camp games, sharing and learning about culture, and helping Japanese students learn to speak English. I was also able to independently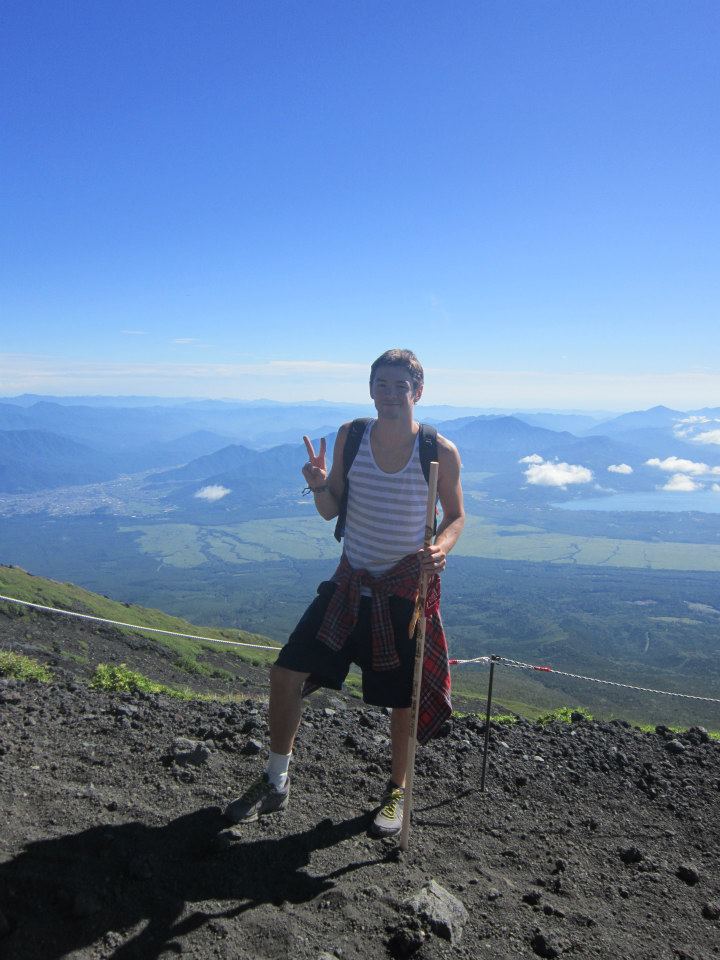 travel to different places in Japan. My favorite moment from my time abroad, besides hanging out with the kids, was the moment I got to the top of Mt. Fuji at sunrise. I had some remarkable experiences and encounters that I will take with me for the rest of my life. 
I am confident and excited for the Experience China program and I am thrilled to start a new adventure, by supporting students and faculty in any way I can. I truly believe that this program is going to be life changing for everyone involved!