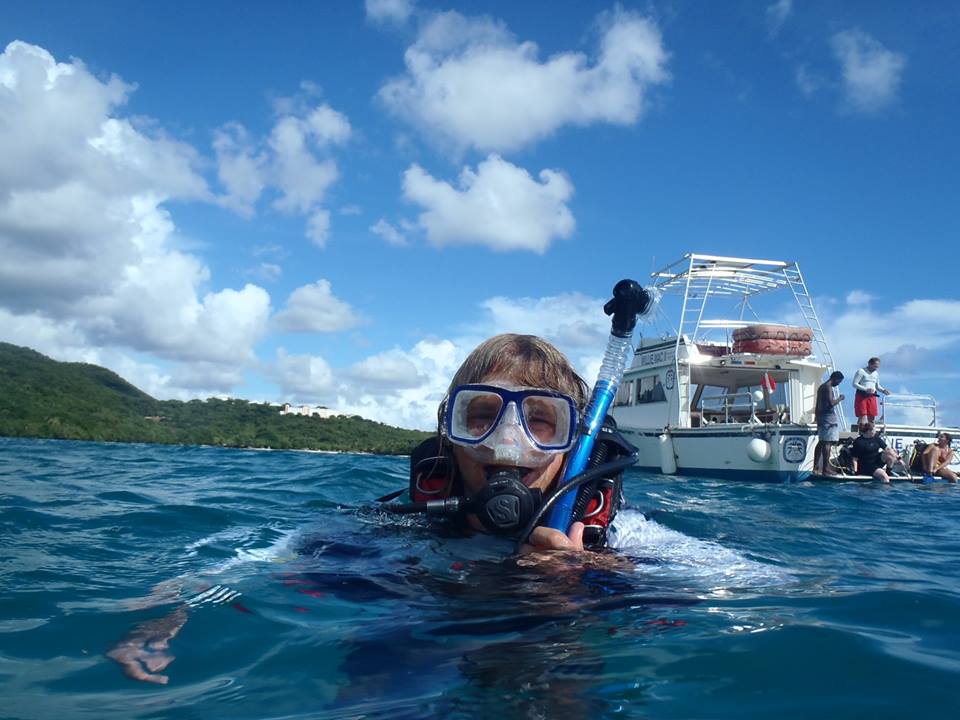 Growing up on the outskirts of Saint Paul in Little Canada, I was beyond ready to see what the rest of the world had to show me. In my decision to attend University of Wisconsin River Falls, I also decided to take advantage of any opportunities that I found. I have learned so much in my last five years and am so proud to say that I recently graduated with a B.S. in Biology and Communication Studies.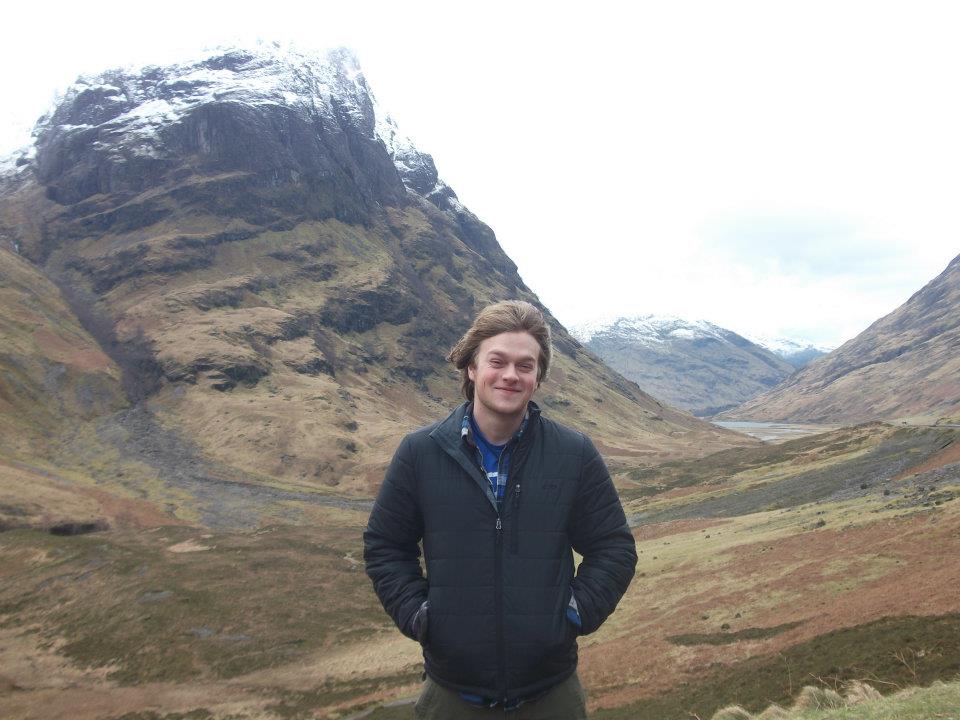 During my time at UWRF I have been able to participate in leadership trainings, student and residence hall government, serving as a Resident Assistant for one year, participating as a student and a trip leader for our service organization Destination, and being a tour guide with the Admissions office. I also participated in four study away/abroad trips including; National Student Exchange with California State University San Bernardino and University of the Virgin Islands, USA Summer Camp in Japan, and the International Traveling Classroom Europe. The University of Wisconsin River Falls has provided me with incredible opportunities at an affordable price. All of these diverse experiences have led me to feel prepared and excited in taking on this new position.
One of my favorite activities is exploring a new city; I am so glad that I was able to backpack around Europe for three and a half months with UWRF's International Traveling Classroom (ITC). I was able to see breathtaking sites like the Eiffel Tower, Berlin Wall, the Vatican (St. Peters Square), the Coliseum in Rome, and the Highlands of Scotland. One of the most rewarding educational opportunities that I had during my undergraduate career was studying at the University of the Virgin Islands; I was able to finish my Biology major with some amazing undergrad research with Christmas Tree Worms and Brain Coral. It was so rewarding to form a close relationship with my Professor and go snorkeling every week in spectacular coral reefs just ten minutes from my University. 
Exploring new cities and learning how to incorporate new experiences with learning is something I am excited to do in China this fall. I had never dreamed of going to China for nearly four months, but I am beyond excited for the experience. I can't wait to work with the outstanding faculty and staff to provide a highly rich and growing experience for our students!