Fall Career Events


My First Resume
September 20
12:00 - 1:00 p.m.
Kinnickinnic River Theater, University Center

Wipfli CPAs and Consultants and Avionte Software
Friday, September 22
Woodbury, MN and Eagan, MN
Bus Departs Pay Lot 1: 8:15 a.m. 
Wipfli Facility Tour and Company Presentation: 9:00 a.m. - 10:30 a.m. 
Avionte Presentation and Tour: 11:15-1:30 p.m. (refreshments provided)
Registration Deadline: Friday, September 15




Area Graduate Schools Visiting Campus
September 25-28
10:00 a.m. - 2:00 p.m.
Heritage Hall, Main Entryway of the University Center

GRE Strategy Workshops 
September 26
3:00 - 4:30 p.m., 6:30-8:00 p.m.
Kinnickinnic River Theatre, University Center 

Demystifying the Graduate School Application Process
Presented By: Director of Graduate Admissions at the University of Minnesota
September 27
2:30 - 4:00 p.m.
Kinnickinnic River Theatre, University Center
Mastering the Graduate School Personal Statement
September 28
3:00 - 4:00 p.m.
Kinnickinnic River Theatre, University Center





Teacher Candidate Professional Development Day
September 29
8:00 a.m. - 2:45 p.m.
University Center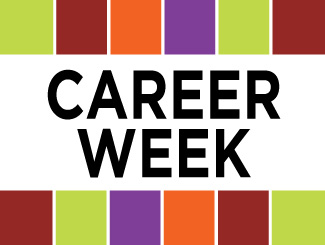 Networking Social
October 10
5:00 - 6:00 p.m.
Falcons's Nest, University Center

Career Fair
October 11
10:00 a.m. - 3:00 p.m.
Riverview Ballroom, University Center

On-Campus Interviews
Thursday, October 12 & Friday, October 13
Visit employers at their Career Fair booths to potentially receive an interview


Covance Information Session
October 11
4:00 p.m. - 6:30 p.m.
Eau Galle Room, 332 University Center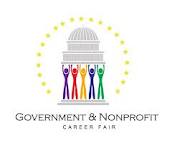 Government & Nonprofit Job & Internship Fair  - Free to UWRF Students and Alumni
October 20
10:00 a.m. - 3:00 p.m. 
University of Minnesota, Coffman Memorial Union
Pre-register by October 13th in the "Search Events" tab on the left side of your Hire-a-Falcon account.
Pre-registration is not required. 
Please bring your student ID and/or resume with UWRF education information included.




Royal Credit Union and Leinenkugel's
Friday, October 27
Eau Claire, WI
Bus Departs Pay Lot 1: 7:45 a.m.
Royal Credit Union Tour and Company Presentation: 9:15 a.m. - 11:15 a.m.
Lunch: 11:15 a.m. - 11:45 a.m. (provided by RCU)
Jacob Leinenkugel Brewing Tour and Presentation: 12:30 p.m. - 2:30 p.m.
Registration Deadline: Friday, October 20






Mock Interview Day
November 2
9:30 a.m. - 3:30 p.m.
Registration Deadline: October 20th
Riverview Ballroom, University Center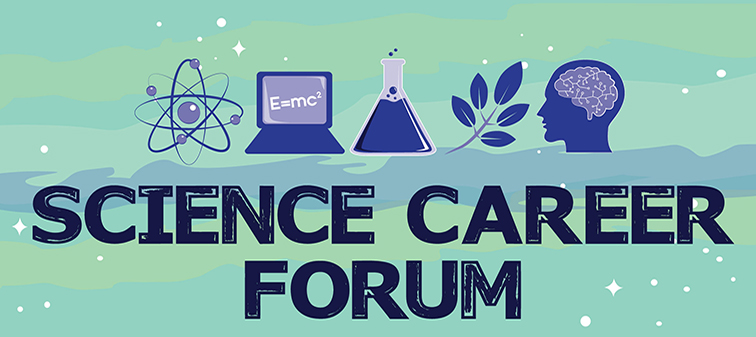 Science Forum
November 3
12:00 - 2:00 p.m.
Kinnickinnic Theater/St. Croix Room, University Center






Best Maid Cookie Company, Turnkey Corrections & JETPUBS
Friday, November 10
River Falls, WI and Hudson, WI
Bus Departs Pay Lot 1: 8:30 a.m.
Best Maid Cookie Company: 9:00 a.m. - 11:00 a.m.
Turnkey Corrections: 11:30 a.m. - 1:00 p.m.
JETPUBS: 1:30 p.m. - 2:30 p.m.
Registration Deadline: Friday, November 3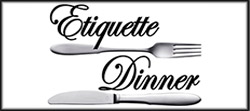 Etiquette Dinner
Registration Deadline: Wednesday, Nov 8
Registration Form
November 14
Event Check-In: 4:30 - 5:00 p.m.
Event: 5:00 - 7:00 p.m.
Riverview Ballroom, University Center