REGISTRATION IS CLOSED FOR 2015 SPRING CAREER FAIR. THE CAREER FAIR IS FULL.

All spots have been filled in the 2015 Spring Career Fair. Please contact the Career Fair Coordinator at cfcoordinator@uwrf.edu

or 715-425-3572 to be placed on the waiting list.

Date and Time of Fair
Thursday, February 26, 2015
Check-in for organizations: 8:00 a.m. - 9:30 a.m.
Career Fair: 10:00 a.m. - 3:00 p.m.

Registration Costs
Registration includes one table, one meal, and one parking pass. Additional meals and parking passes may be purchased.

Early Registration: $300 (November 3, 2014 - January 16, 2015)

Late Registration: $325 (January 17, 2015 - February 6, 2015)

Registration Policy

All employers that attend this event agree to abide by the NACE Principles for Employment Professionals. Click Here

to review the NACE Principles for Employment Professionals.

IMPORTANT: If your organization fits into a category below, Click Here before registering to review our Registration Policy.

Commission-based organizations
Organizations requiring the student to set up his/her own business

Organizations requiring an initial investment by the student
Register Online
To register for the Career Fair, click on the register button below, then you will be prompted to log-in to Hire-a-Falcon. You may use an existing account or create a new one.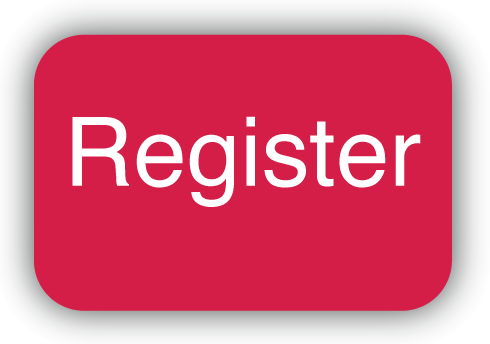 Register by Mail/Fax
If you are unable to register electronically, please print and FULLY complete the:
PRINTABLE CAREER FAIR REGISTRATION FORM

Important Dates and Deadlines
November 3: Registration Opens
January 17: Late Registration Begins
February 1: Hotel Room Reservation Registration Deadline
February 6: Registration Deadline (Registration closes once fair is full)
February 26: Career Fair

Benefits of Attending
Cost-effective way to recruit and target qualified candidates for your business, nonprofit, or other organization
Access to highly qualified, talented students seeking your organization
Ability to collect resumes and screen and build a pool of potential candidates
Self-promotion of your company's brand at your designated booth
Marketing and publicity opportunities within Career Services and through distributed Career Fair materials

Cancellation Policy
If you have paid to participate in the UWRF Spring 2015 Career Fair and your organization is unable to attend, a full refund is possible before Friday, February 6. No refunds will be issued after this date.
For any questions regarding registration, please contact: Luke Porter, Career Fair Coordinator at 715-425-3572 or cfcoordinator@uwrf.edu

.