Benefits of Attending
Recruit highly qualified and talented students seeking on-campus, volunteer, summer and part-time opportunities 

 

Developing early connections with students seeking your organization
Networking opportunities with UWRF faculty, staff, and students from 48 majors of study
Registration Costs
Registration includes one 6-foot table, one meal, and one parking pass. Additional meals and parking passes may be purchased.

Free for Non-Profit Organizations & On-Campus Departments
$50 for For-Profit Organizations
Register Online
To register for the Career Fair, click on the register button below, then you will be prompted to log-in to Hire-a-Falcon. You may use an existing account or create a new one.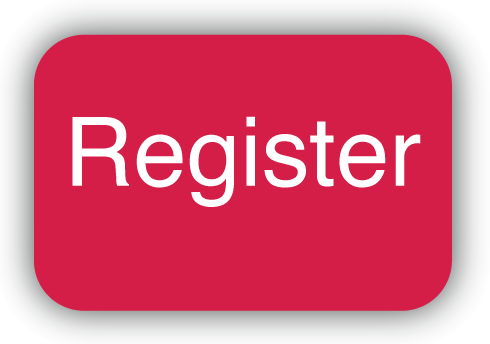 Cancellation Policy
If you have paid to participate in the Opportunity Fair and your organization is unable to attend, a full refund is possible before Friday, November 7. No refunds will be issued after this date.
For any questions regarding registration, please contact: Career Services at 715-425-3572 or opportunityfair@uwrf.edu